Gallery: Here's the new Nintendo Switch 'OLED model'
Nintendo's new Switch model has a larger screen and new dock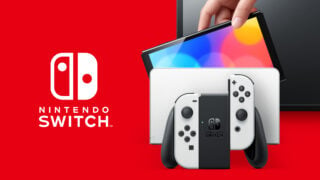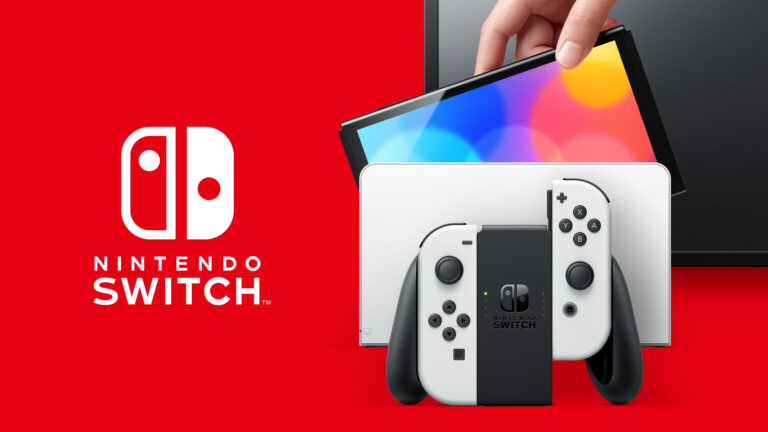 Nintendo announced its new Nintendo Switch OLED model on Tuesday and you can see the new model in detail via the gallery below.
According to Nintendo's tech specs, the new model – which will release in October – will be nearly identical to the previous model in size (it's 0.1 inches longer), but slightly heavier at 0.93lbs (vs. 0.88lbs).
The system features a larger 7-inch OLED screen (compared to 6.2-inch on the standard model), a wide adjustable stand for tabletop mode, a new dock with a wired LAN port, 64GB of internal storage (compared to 32GB previously), and enhanced audio for handheld and tabletop play.
However, there's no mention of 4K resolution support or increased hardware power, as had been heavily reported before the system's announcement.
According to Nintendo's hardware specs for the OLED model, it will not be able to output a resolution higher than 1080p docked and 720p portable, which is the same as previous Switch systems.