Gallery: 12 Elden Ring screenshots show the first glimpse at From's blockbuster
The action RPG reappeared at Summer Game Fest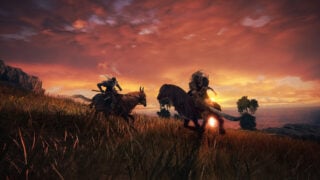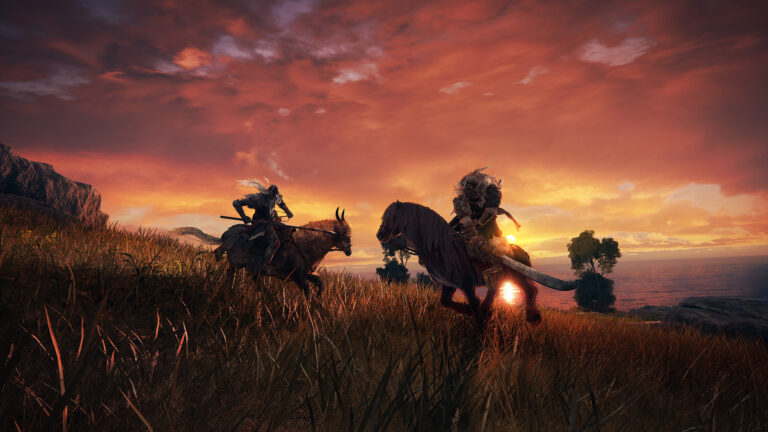 From Software's highly-anticipated Elden Ring reappeared for the first time in two years at Summer Game Fest on Thursday.
Alongside a new Elden Ring trailer, publisher Bandai Namco has published 12 new screenshots showing the first glimpse at in-game sequences.
It was confirmed during the Kickoff Live event that the title will release on January 21, 2022 for Xbox One, Xbox Series X|S, PS4, PS5 and PC.
Elden Ring is a fantasy action-RPG described as From Software's largest game to-date.
The game takes place in a world created in collaboration with A Song of Ice and Fire author George R.R. Martin, who was tasked with creating Elden Ring's lore, rather than working on its story.