Gabe Newell says Valve has multiple games in development and 'wants to do more single-player'
Alyx "created a lot of momentum inside of the company to do more of that"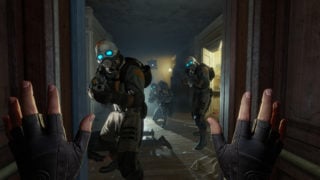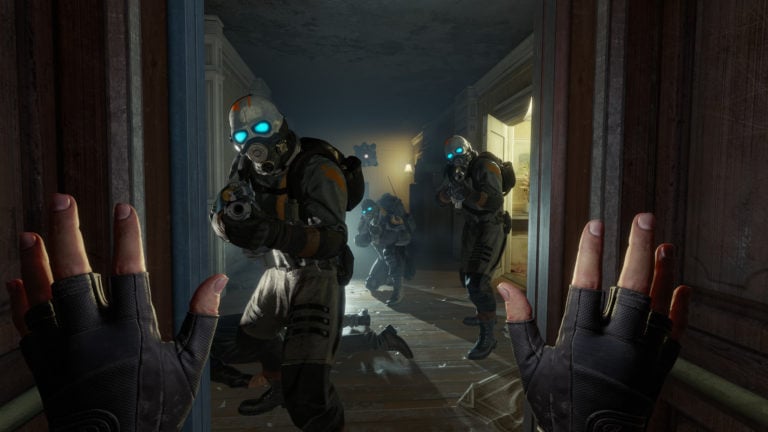 Valve co-founder and CEO Gabe Newell has confirmed that the Half-Life firm has multiple games in development and that it is keen to make more single-player experiences.
Newell, who has been living and working in New Zealand since early 2020, suggested the Washington, US-based company had been energised by its experience making VR title Half-Life Alyx, which released last March.
"We definitely have games in development that we're going to be announcing — it's fun to ship games," he told 1 NEWS.
"Alyx was great — to be back doing single-player games, that created a lot of momentum inside of the company to do more of that."
However, Newell refused to be drawn on the subject of new Half-Life and Portal games when questioned about potential sequels.
"I've successfully not spoken about those things for a long time and I hope to continue to not talk about them until they are moot questions," he said. "Then we'll move on to a new set of questions.
"The nice thing is, by not answering those questions, I avoid the community coming up with new, equally-difficult-to-answer questions."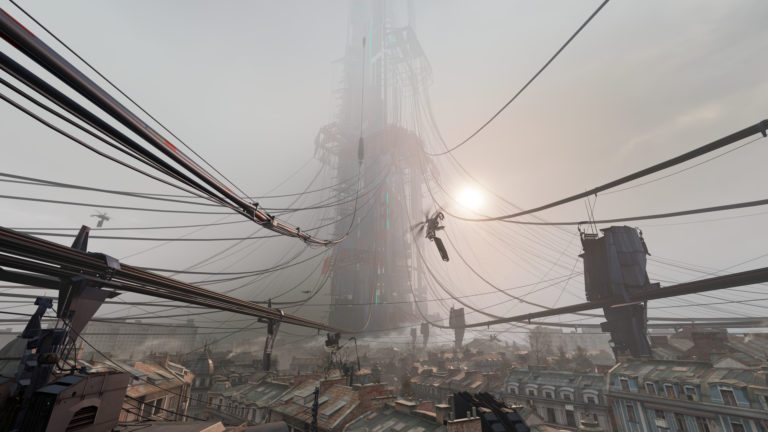 Alyx, the first Half-Life game for nearly 13 years, was released exclusively for PC-based VR hardware.
VGC's Half-Life: Alyx review called the shooter "a stunning return for Half-Life and an essential VR purchase – if you have the required equipment and space."
Newell originally travelled to New Zealand in March for a 10-day family holiday but decided to stay when the country announced it was closing its borders due to the Covid-19 pandemic.
He told 1 NEWS that he has now received New Zealand residency in principle and that he intends to stay in the country "for the foreseeable future".
He also said a number of his colleagues had expressed an interest in moving to New Zealand. "There's a lot of interest at a grass roots level inside of the company to have some people move."