Future CD Projekt marketing campaigns will start much closer to launch following Cyberpunk 2077 problems
Studio also details new "parallel AAA development" strategy starting in 2022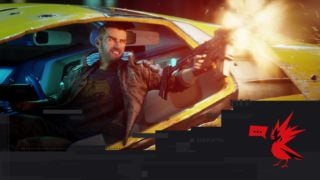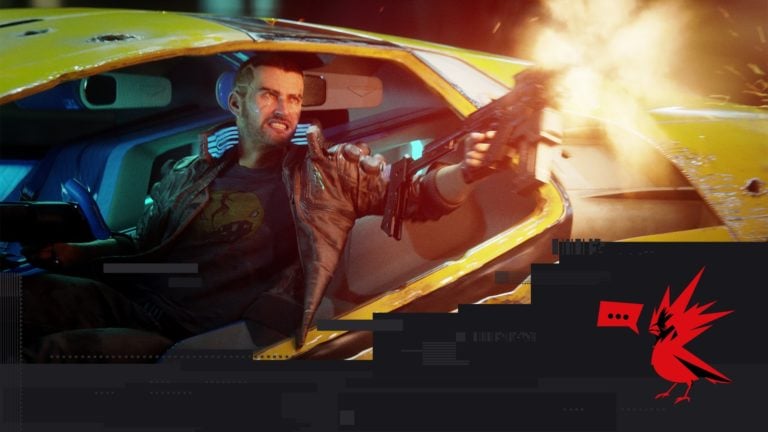 CD Projekt has said its future games will have "much shorter" marketing campaigns following various issues with how it communicated Cyberpunk 2077.
Initially announced in May 2012, the highly anticipated RPG released in December 2020 following three delays and with a host of technical problems, most notably on last-gen consoles, resulting in the title being pulled from the PlayStation Store.
CD Projekt pledged to polish the overall experience via future updates—this week's 1.2 update includes over 500 improvements—but also said customers not wanting to keep the game could opt for a refund.
In a strategy update delivered on Tuesday, CD Projekt's SVP of business development Michał Nowakowski outlined some of the lessons learned from Cyberpunk 2077 marketing failures.
"Going forward, our campaigns will be much shorter. We'll wait until much closer to a game's launch before we start showing things like trailers, demos, or going in-depth about mechanics, etc."
Projects will still receive "small teasers" at an early stage "if it makes sense", but the main marketing campaigns will be held back.
"And when campaigns do start, we aim to properly manage expectations across all platforms," Nowakowski said. "This means focusing on communication of polished game footage, not concepts. We'll also showcase footage of our games on all platforms they will be released on."
In a bid to be more agile, rather than offering multi-year product plans as it has previously, CD Projekt is shifting to annual content roadmaps "which focus on a single year at a time".
2021's content roadmap focuses on plans for Cyberpunk 2077 and The Witcher 3, both of which will receive next-gen updates in the second half of the year.

As part of its strategy update, CD Projekt also outlined a plan to transform its approach to AAA game development.
"The foundation of our strategy is to shift and adapt our focus to enable parallel AAA game development," starting in 2022, president and joint CEO Adam Kiciński said.
"We plan to achieve this by growing our production capabilities and implementing a range of new ideas to make our work more efficient and seamless."
CD Projekt said on Tuesday that it has struck a deal to acquire Digital Scapes, a Vancouver-based development studio which contributed to Dying Light and more recently Cyberpunk 2077.
While not directly addressing the subject of crunch at the studio, Kiciński outlined plans to deliver a greater focus on staff wellbeing focused on employee comfort, creating a "barrierless" working environment which prioritises two-way communication, and promoting personal development.
"You cannot be an agile developer without a sustainable and caring work environment," he said. "We are working hard to minimise stress, prevent burnout and give our employees all they need to focus on their work with a fully positive mindset."
Kiciński also revealed that CD Projekt has cancelled plans to release a triple-A Cyberpunk multiplayer game.
Related Products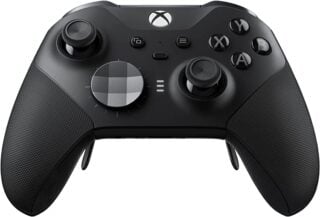 Xbox Elite Series 2 Wireless Controller
Other Products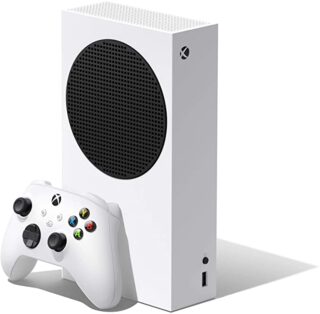 Xbox Series S
Some external links on this page are affiliate links, if you click on our affiliate links and make a purchase we might receive a commission.