Ubisoft admits recent Assassin's Creed Valhalla updates 'may not have met player expectations'
Future title updates will be less frequent "to allow for more thorough testing and refinement"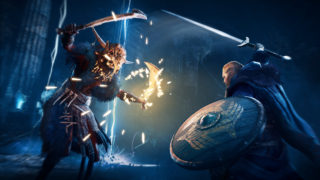 Ubisoft has said that future Assassin's Creed Valhalla title updates will be released less frequently in a bid to improve their quality.
Going forward, the company is moving from a four-week to a five-week title update release cycle "to allow for more thorough testing and refinement" following the recent release of some disappointing patches.
"Our community is at the heart of everything we do, and we always strive to provide you with great experiences," Ubisoft wrote. "That said, we recognize that some of our recent title updates may not have met your expectations or been up to our standards.
"We have made several changes to production pipelines and tools so that we can deliver more robust updates", it claimed.
Ubisoft also shared its title update roadmap "for the foreseeable future" and provided some insight into how updates are created and delivered.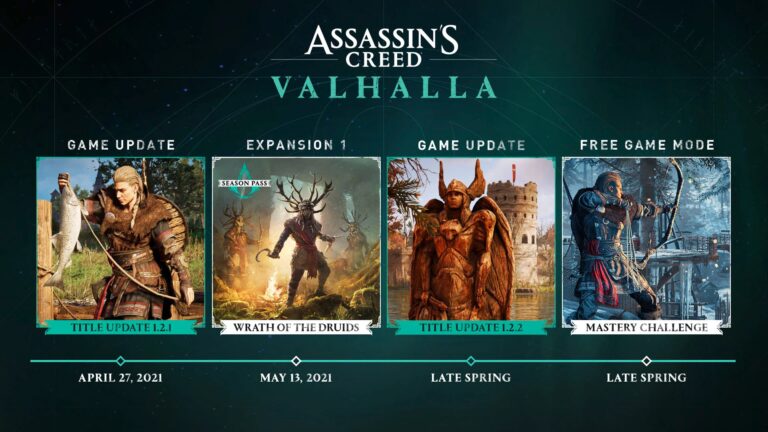 Assassin's Creed Valhalla's next title update, 1.2.1, has been delayed to April 27, following the recent delay of the game's first major expansion, Wrath of the Druids, which is now scheduled to launch on May 13.
Title update 1.2.2 and a free game mode are then scheduled to arrive in "late spring."
Ubisoft also offered fix timelines for several know issues and explained "why it has taken so much time to address them".
It said a partial solution for populating the missing fish across Valhalla's England will be delivered this month with title update 1.2.1. A potential full fix has also been identified, but as it has "a direct impact on existing fauna and mechanics", further work needs to carried out before its anticipated release in June.
A solution for a bug in the Pig of Prophecy is also scheduled to arrive in title update 1.2.1. "Since the Pig of Prophecy is considered side content, we've prioritized more impactful story progression blockers first," Ubisoft explained.
And players experiencing issues with In the Absence of an Ealdorman may or may not see fixes for the problems in upcoming patch notes because the quest "has several different cases of issues tied to it that are conditional and can be player-specific". However, Ubisoft said it's looking into every reported instance.

"Creating Title Updates is a complex and time-consuming situation for our dev team," Ubisoft said. "We are always striking a balance between including as many fixes for known issues as quickly after spotting them as we can, while also providing new and exciting content for players that may not run into issues at all."
Ubisoft said bringing updates to life is a six-stage process which includes issue identification, reproduction, finding a solution, internal testing, submission to platform holders, and finally deployment.
Its blog post provides more details on each of the stages listed above, as well as information on how players can best report bugs they encounter.
Related Products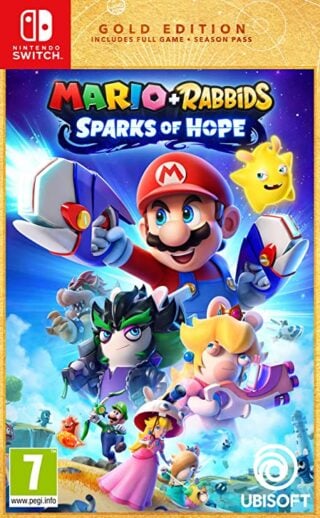 Mario + Rabbids Sparks Of Hope - Gold Edition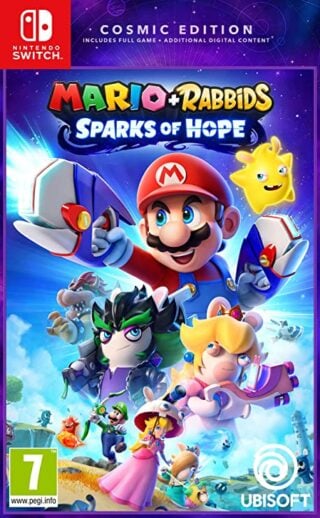 Mario + Rabbids Sparks Of Hope - Cosmic Edition
Just Dance 2023 Edition
Other Products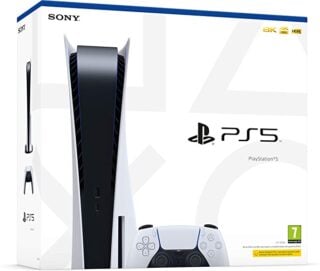 PlayStation 5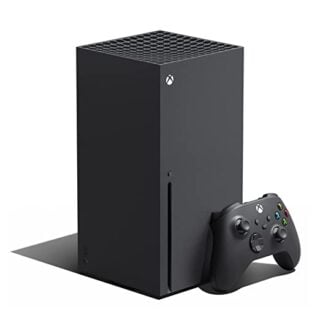 Xbox Series X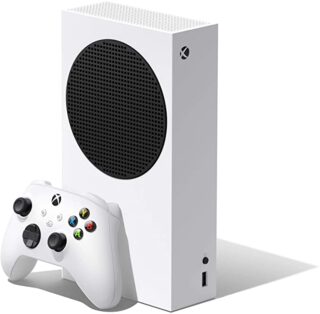 Xbox Series S
Some external links on this page are affiliate links, if you click on our affiliate links and make a purchase we might receive a commission.