Future Assassin's Creed games include Japan, horror and multiplayer, Ubisoft confirms
Two flagship games will be part of the upcoming Infinity game hub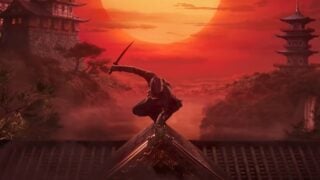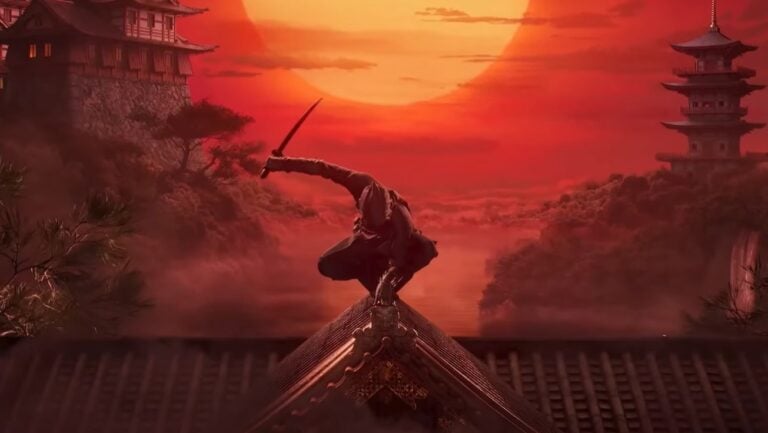 Ubisoft has revealed the future roadmap for the Assassin's Creed franchise, including a game set in feudal Japan, two mobile titles and a standalone multiplayer game.
Revealed at an event held in Paris this week, attended by VGC, Ubisoft confirmed that the next two flagship Assassin's Creed games after next year's Assassin's Creed Mirage, codenamed Red and Hexe, will release as part of the new Infinity franchise hub, the live service initiative announced last year.
Red, which is being made by Odyssey developer Ubisoft Quebec and has the same creative director, is the next big, Valhalla-like flagship title, set in Feudal Japan. It begins what Ubisoft is calling "period three" in the Assassin's Creed series, meaning this is unlikely to be a 2024 game.
"We'll announce the dates a bit later on, but we wanted to mark a change technologically and gameplay-wise as we're moving to a fully next-gen – or current gen, I guess we call it – with the PS5 and the Xbox Series X," series boss Marc-Alexis Cote told VGC in a future Assassin's Creed games interview.
The second 'flagship' title announced on the roadmap is codenamed Hexe. This is being made by Ubisoft Montreal, and Far Cry 2 and Watch Dogs: Legion lead Clint Hocking is creative director. Details are thin, but it appears to have a horror slant, and Cote told VGC it would provide "a different experience" in terms of game and game structure.
Assassin's Creed Invictus is a standalone multiplayer game that is being put together by multiplayer specialists drawn from talent within the For Honor and Rainbow Six Siege teams.
"The reasoning behind having a multiplayer initiative as well is I feel Assassin's Creed can branch into different channels," Cote told VGC. "We've only scratched the surface of what we can do with the Animus with Assassin's Creed. We've had multiplayer in the past but that was not super accessible."
Finally, Ubisoft confirmed two upcoming mobile games. One is a mysterious collaboration with Netflix, which will possibly tie into its upcoming live-action series with the streaming giant.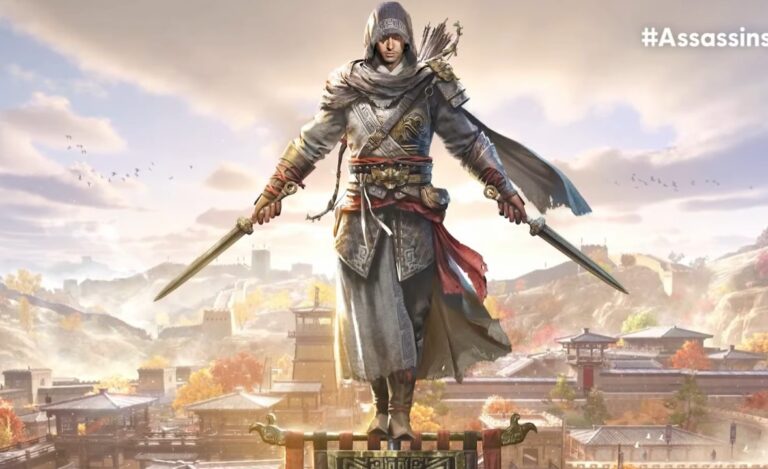 Assassin's Creed Codename Jade is described as "a AAA RPG action-adventure game for mobile platforms" set in Ancient China. Players will be able to create their own characters and discover the story of the first Assassins in China. It will be free to play.
Strangely Cote could not talk about whether this is co-developed with Tencent, as it is widely expected to be. We would bet on this being a Genshin Impact-like open-world adventure with live events and deep character upgrade and customisation systems – that's how these kinds of free-to-play games work.
You can read more details on the future Assassin's Creed games in our interview with series boss Marc-Alexis Cote.
Related Products
Assassin's Creed Mirage (PS5)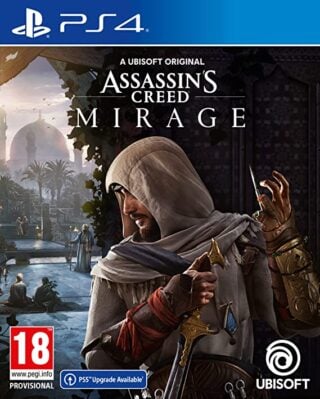 Assassin's Creed Mirage (PS4)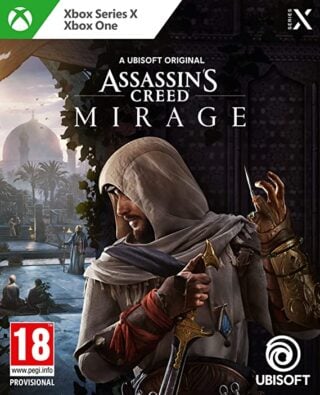 Assassin's Creed Mirage (Xbox)
Other Products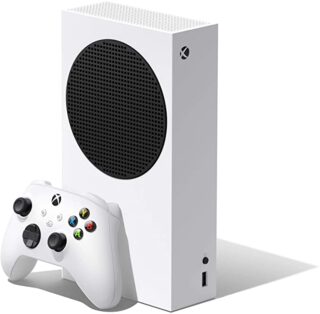 Xbox Series S
Some external links on this page are affiliate links, if you click on our affiliate links and make a purchase we might receive a commission.