From Software says Elden Ring can be completed in around 30 hours
But it contains "many dozens more hours' worth of gameplay"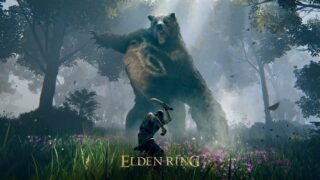 From Software has confirmed that Elden Ring can be completed in around 30 hours.
During a Taipei Game Show 2022 video interview, producer Yasuhiro Kitao was asked how long it takes to beat the upcoming game.
"This will differ significantly by player, but in terms of targets set during development, the idea is that the main route should be able to be completed within around 30 hours," he replied.
"The game as a whole is quite massive and contains many dozens more hours' worth of gameplay, but if we are talking about the main route only, it shouldn't take much longer than that."
As with past From Software games, players can transfer save data from one playthrough to the next, when they'll also face tougher enemies.
"With the world being so vast, the game is designed so that it can be cleared without necessarily experiencing everything," Kitao said.
"Some players will prefer to try and explore the entire map the first time while other will leave some areas for exploration in second or subsequent cycles."
He also said it isn't technically possible to experience the game in its entirety in a single playthrough.
"Technically, it's impossible to reach 100% due to the fact that there are branching points near the end, but you can certainly get pretty close."
Following a one-month delay, Elden Ring will be released on February 25 for PS5, PS4, Xbox Series X/S, Xbox One and PC.
Earlier this month, an incomplete version of Elden Ring's character creator leaked via the game's closed network test.
Related Products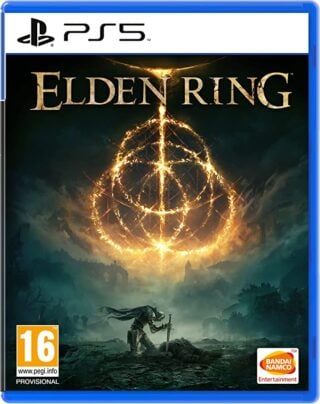 Elden Ring (PS5)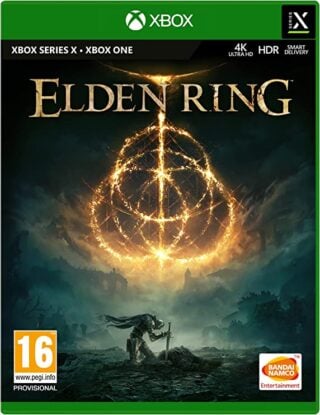 Elden Ring (Xbox)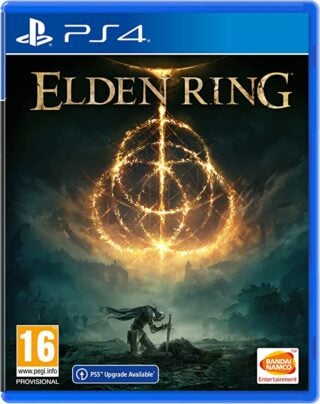 Elden Ring (PS4)
Other Products
Some external links on this page are affiliate links, if you click on our affiliate links and make a purchase we might receive a commission.