Four unannounced Valve titles have been found in an Aperture Desk Job datamine
It's unclear if any of these games are planned for a full release
References to four unannounced Valve titles have been found within the files for Aperture Desk Job.
In a video by YouTube user Tyler McVicker (which can be viewed above), the user claims to have discovered what he calls "the most fruitful datamine I have ever experienced as a journalist"
The files are said to contain references to four significant titles: "Citadel, some kind of follow up to Half-Life: Alyx, Counter-Strike: Global Offensive's Source 2 port and a recreation of the previously cancelled Portal paint game."
It was reported last year that Valve was working on Half-Life Citadel, a game that McVicker described at the time as "Left 4 Dead, Alien Swarm, an RTS, and Half-Life all having a baby".
"Somehow, a significant amount of Citadel code comments are just sitting in the Aperture Desk Job DLLs," McVicker notes, saying there are "way too many for one video" before highlighting the comments he believes provide the most information about the game.
"Any of the things we talk about could very well be meant for other projects, but with no discernible tags, it seems to all fit within this one game," McVicker says, stressing: "Take everything that we're about to discuss with a grain of salt, nothing is confirmed until Valve themselves announce it."
"Citadel appears to be a combines vs rebels, team-based, squad-based, class-based RTS-FPS hybrid," McVicker continues. "The game appears to have a campaign, a single-player campaign and two major systems at play."
These systems are referred to as 'abilities' and 'bots'. McVicker describes abilities as "held items", including weapons, upgrades, alt-fires, ammo, grenades and passive buffs for players, teams and squads. "Held abilities, like everything else, need to be attached to the players body," McVicker explains.
Most of the notes discussed by McVicker pertain to information on how each of these abilities would work, lending credence to the idea that the game is fairly deep into development.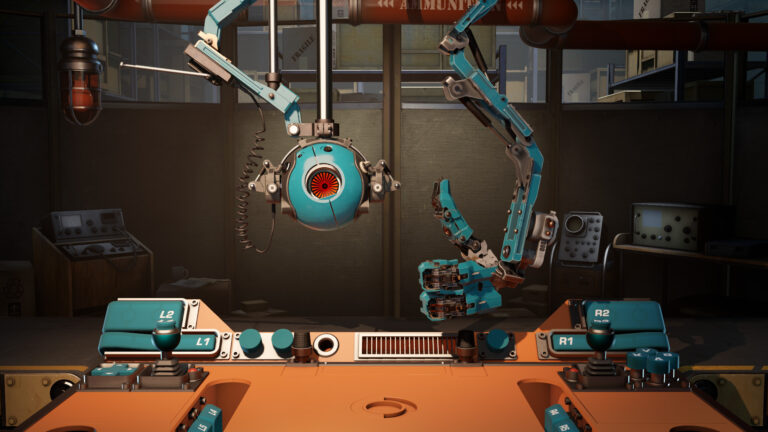 "The bots have a dynamic behaviour system, a mood and memory system that changes how they react to something during game of Citadel," he adds.
The video goes on to explain that part of the proposed game would include taking control of a commander, which from the description appears to be used by the player to look at the action from a top-down perspective and deploy bots and teammates. This is the RTS-FPS hybrid element that's mentioned in the datamine.
Aperture Desk Job is a free game set in the Portal universe, which was released last week to celebrate the arrival of the Steam Deck.
Aperture Desk Job has players taking on the role of an "entry-level nobody" on their first day at work at Aperture Science, the company featured in the Portal games.
The game's main purpose is to serve as a tech demo to show players what the Steam Deck is capable of, but can also be played on PC (though it requires a controller).
Related Products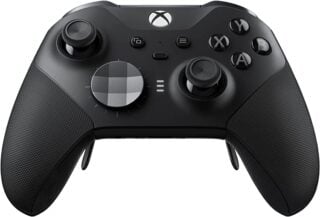 Xbox Elite Series 2 Wireless Controller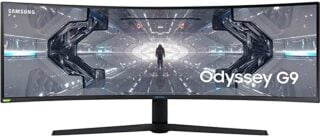 SAMSUNG 49-inch Odyssey G9 Gaming Monitor
Other Products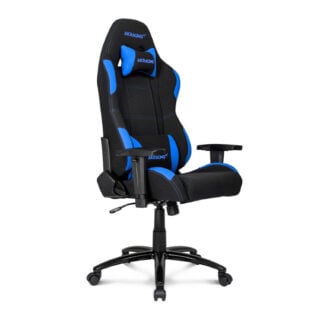 AKRacing Core Series EX Gaming Chair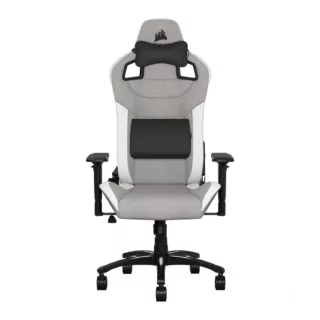 Corsair T3 RUSH Gaming Chair

£249.98
Some external links on this page are affiliate links, if you click on our affiliate links and make a purchase we might receive a commission.