Four player co-op is coming to Pokémon Go
Players will share progress towards in-game challenges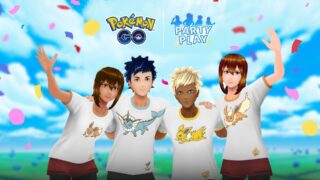 Four-player co-op is coming to Pokémon Go, Niantic has announced.
The new feature, named Party Play, will be available to all Pokémon Go players above level 15. It will allow groups of up to four to share progress on in-game challenges, receive bonuses when battling together, and other advantages that are unique to being in a party.
At launch this week, players will be able to earn new Party Play-theme rewards.
"Trainers will be tasked with completing Party Challenges to earn exclusive rewards like new Eevee avatar shirts," Niantic said. "Parties will even gain access to a bonus move in raids which can double the damage of their next Charged Attack. Once Trainers are done adventuring, they'll be treated to an Activity Summary showing highlights from their adventure."
Party Play will be added to Pokémon Go on October 17.
Pokémon Go's next themed event, Pokémon Go Halloween 2023, will also start this week, and see the debut of Grevard and Houndstone, two Pokémon that made their debut in Pokémon Scarlet and Violet.
Ekans, Zuba, Alolan Meowth, Gastly, Hauner, Spinarak, Misdreavus, Poochyena, Shuppet, Drifloon, Litwick, and Phantump will also appear more frequently during the event.
Related Products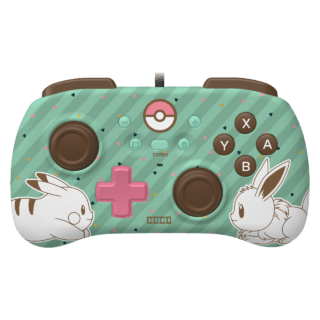 Horipad Mini (Pokémon: Pikachu & Eevee) for Nintendo Switch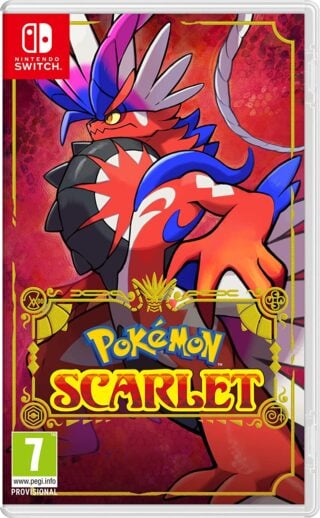 Pokémon Scarlet
Some external links on this page are affiliate links, if you click on our affiliate links and make a purchase we might receive a commission.