Four more retro games are on Switch Online, including two available in the west for the first time
The Super Famicom version of Kirby's Star Stacker has been Japan-only until now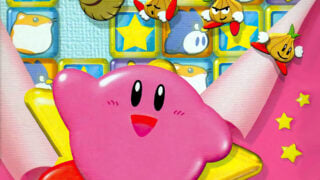 Nintendo has added four more games to its Nintendo Switch Online service, two of which have come to the west for the first time.
The SNES library gets the Super Famicom version of Kirby's Star Stacker, a puzzle game that was only released on the Game Boy in the west. This marks the first ever release of the 16-bit version outside of Japan.
The NES library gets two other Japanese titles – Joy Mech Fight and Downtown Nekketsu March Super-Awesome Field Day.
The Game Boy Color library also gets one game, Quest for Camelot.
Block-dropping puzzle game Kirby's Star Stacker was released globally on the Game Boy in 1997, but a Super Famicom remake called Kirby no Kirakira Kizzu was released in Japan in 1998.
This SNES version was been re-released on the Wii Virtual Console in Japan, and came to Japan's Switch Online service in July. Today marks its first ever release in the west, however, where it has been given the Kirby's Star Stacker title.
Downtown Nekketsu March Super-Awesome Field Day is an action sports game and is the Japan-only sequel to the NES game known in the west as River City Ransom / Street Gangs. It was released in the west for the first time a few years ago, as part of a retro compilation.
The same can't be said for Joy Mech Fight, a Famicom fighting game developed by Nintendo, which also arrives in the west for the first time ever today.
Quest For Camelot, meanwhile, is a Game Boy action RPG based on the animated Warner Bros movie of the same name. This too is a particularly interesting Switch Online release because movie tie-ins have generally been missing from the service, with a few exceptions (GoldenEye 007), usually due to licensing reasons.
NES, SNES, Game Boy and Game Boy Color games are available as part of the standard Switch Online subscription, which costs $19.99 / £17.99 / €19.99 for a 12-month individual membership.
Related Products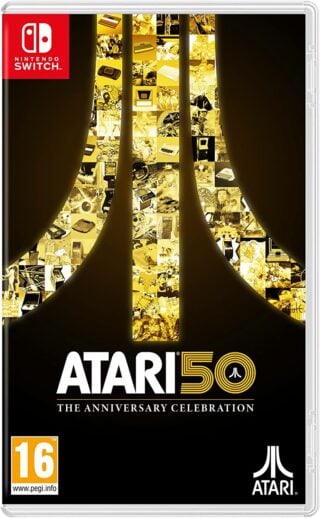 Atari 50 (Switch)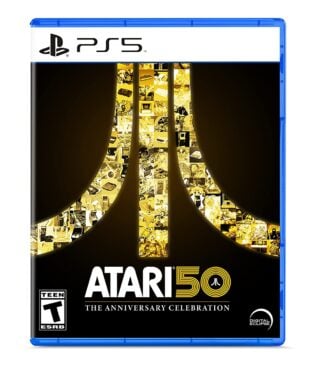 Atari 50 (PS5)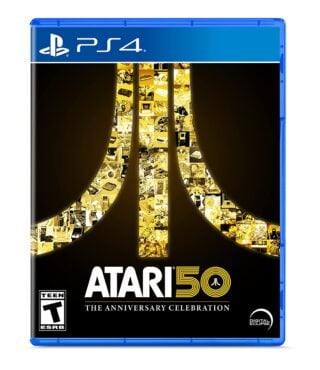 Atari 50 (PS4)
Other Products
Some external links on this page are affiliate links, if you click on our affiliate links and make a purchase we might receive a commission.