Forza Motorsport promises 'a huge generational leap' for the racing series
Creative director discusses "revamping and deepening" its physics and core gameplay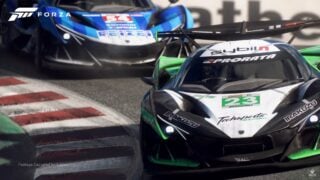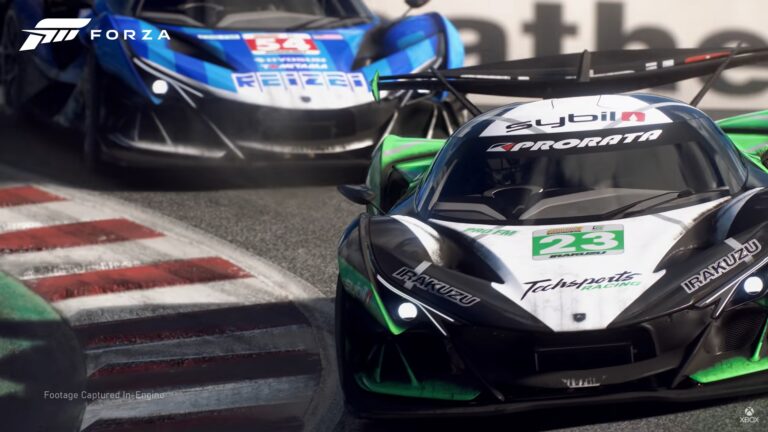 The next Forza Motorsport game promises to deliver "a huge generational leap" for the racing series, according to creative director Chris Esaki.
Turn 10 Studios held the title's first playtest on May 8, giving users the chance to go hands-on with "a small part of the game" in the form of some multiplayer racing.
Esaki told the latest episode of Forza Monthly that the playtest gave players a feel for how the studio has gone about "revamping and deepening" the franchise's physics and core gameplay.
"I'm a core gameplay guy, a core mechanics guy, and i really think about all the things that we do—the rubber meets the road and that sort of thing—as core gameplay and essentially we're building on this solid foundation of our Forza feel that our players know and love and just making it that much better," he said.
"So, I've been trying to think about how to quantify this for everyone here without actually getting your hands on it, so to put the physics work into perspective for everyone, the changes we've made from Forza Motorsport 7 till now is more than the changes that we've made from Motorsport 4 through 7, so it's basically a huge generational leap coming to the game."
In every past Forza Motorsport game, the tyre collision model had a single point of contact with the track surface and refreshed at about 60 cycles per second, or 60Hz. The new model instead has eight points of contact with the track surface and runs at 360 cycles per second, or 360Hz.
"So if you're doing the math there, it's a 48x fidelity jump in a single tyre collision itself so there's just a huge amount of work there that has just really paid off for us," Esaki said.
He claimed the game's first playtest had been successful and promised "many, many" more are planned as "they are core to how we're developing Forza Motorsport". The next one will take place this summer.
Esaki added: "This goes to all the feedback we've got from this last playtest, you can really feel the track surface a lot more, there's a lot more communication to the player and the feeling of the tyres on the track is really insane."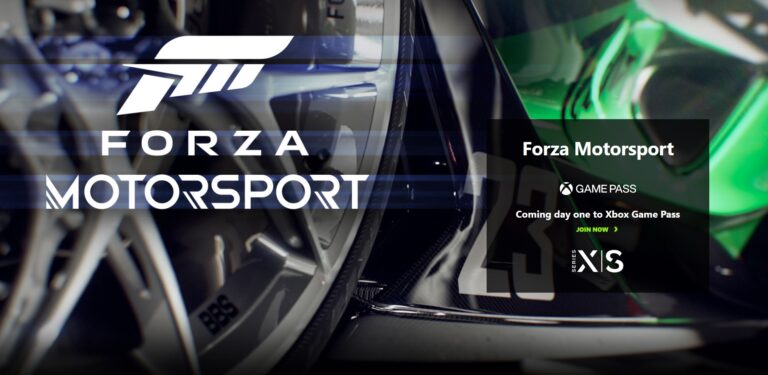 He was then asked how else Forza's improved physics will impact the gameplay experience. "Another example of how our physics work that has resulted in subtle yet noticeable changes in the road surface are curbs. Our curbs in the past have often been viewed as somewhat coarse or unsettling, and I think that's been dramatically changed.
"They can be approached with confidence, and I think the playtest confirmed this. As simple as that may be, the curbing is night and day to where it's been in the past. They feel great to drive over now, they're smooth, they're natural, and our tyres can really get the feel of the road and the undulations in the curb now."
Forza Motorsport for Xbox Series X was announced last summer and described as "a reimagining" of the series. At the time, Turn 10 creative director Dan Greenawalt told Xbox.com that the game was in early development.
During his recent interview, Esaki was keen to stress the name of the upcoming title.
"There's some confusion out there about what the name of the game is and I just wanted to reaffirm, the name of the game is Forza Motorsport, there's no sequential 8 after the title. It really is an all-new Forza Motorsport experience."
It has been claimed that Forza Horizon 5 could be released for Xbox Series X/S in 2021.
Related Products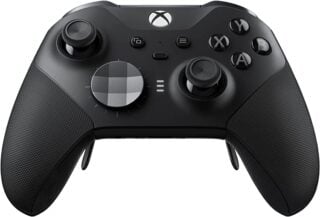 Xbox Elite Series 2 Wireless Controller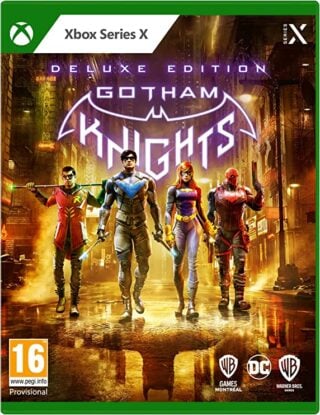 Gotham Knights - Deluxe Edition (Xbox Series X|S)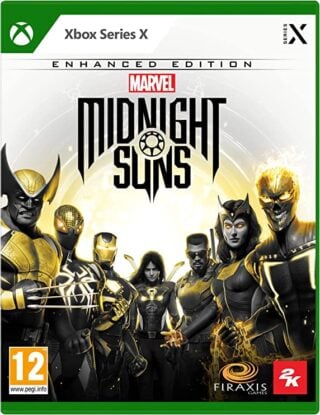 Marvel's Midnight Suns - Enhanced Edition (Xbox Series X|S)
Other Products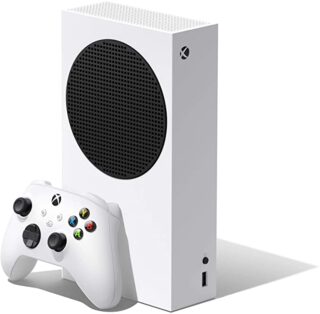 Xbox Series S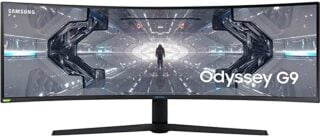 SAMSUNG 49-inch Odyssey G9 Gaming Monitor
Some external links on this page are affiliate links, if you click on our affiliate links and make a purchase we might receive a commission.