Forza Horizon 5 will be set in Mexico, it's claimed
Hints dropped by insiders on social media suggest it'll be the new setting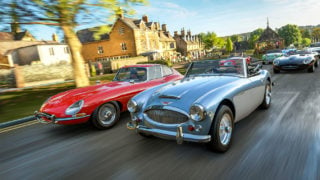 Forza Horizon 5 may be set in Mexico, according to two industry insiders.
Windows Central's Jez Corden posted a tweet last week saying he wanted to visit Mexico, followed by a car emoji.
This was then quoted by VentureBeat's Jeff Grubb, who stated that he was taking Spanish lessons, adding "the car goes vroom" in Spanish.
While this alone wouldn't be considered any sort of proof that Forza Horizon 5 was going to be set in Mexico, Grubb elaborated further on the Iron Lords Podcast, where he clarified that the tweets referred to Forza.
"Let's start with Forza and the Mexican flag, I wonder what that means," Grubb joked.
"The rumour was always Japan, right? I got some fake screenshots a long time ago that I never shared, that were in Japan, and I was like, 'that's not real'. It turned out that wasn't real.
"But I wasn't looking into it too hard, because I'm like, 'we'll find out when we find out", and then Jez is like 'I'm going to Mexico with my car', and immediately a couple of sources are like 'oh, I wonder why Jez is saying that', and I'm like 'ohhh, okay, alright'.
"So yeah, it's in Mexico."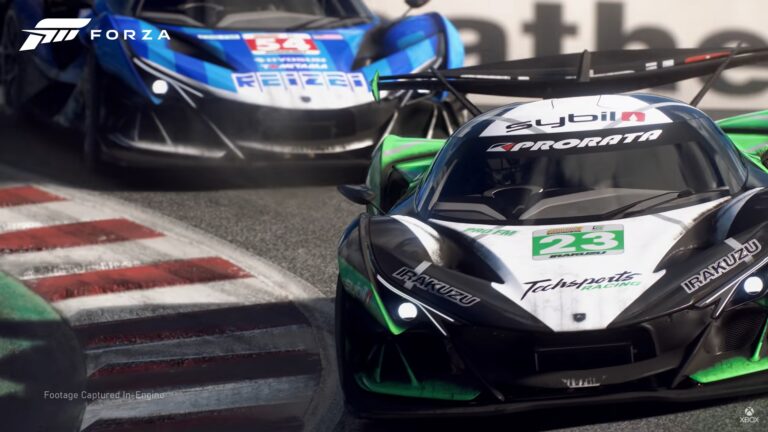 Forza Horizon 4, which was set in the UK, is the most recent Forza game, releasing in 2018.
In November Grubb suggested that Forza Horizon 5 could release in 2021, breaking Microsoft's usual routine of alternately releasing Forza Motorsport and Forza Horizon games.
Last month, however, Forza studio Turn10 sent out the first round of Forza Motorsport 8 playtest invites as the game entered a "new phase of development".
Forza Motorsport for Xbox Series X was announced last summer and described as "a reimagining" of the series. At the time, Turn10 creative director Dan Greenawalt told Xbox.com that the game was in early development.
"We are taking what has made Forza Motorsport great over the past 15 years and pairing it with new game concepts and new technologies," he explained.
"With the new Forza Motorsport, ray tracing is coming to ForzaTech, you will see a dynamic world in 4K, 60fps, that is connected and dynamic – from surfaces of cars reflecting off each other, to brilliant red paint bouncing off intensely detailed track surfaces, and the interplay of light and shadow throughout the world."
Related Products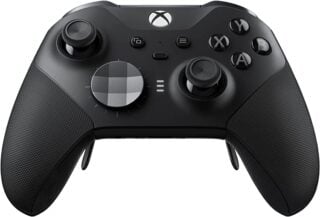 Xbox Elite Series 2 Wireless Controller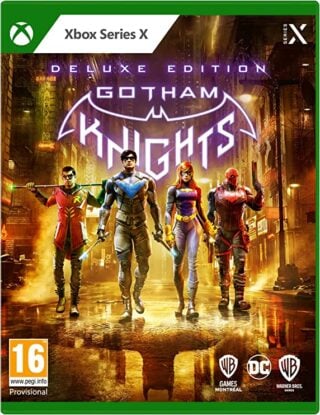 Gotham Knights - Deluxe Edition (Xbox Series X|S)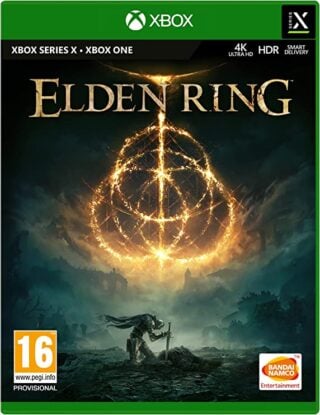 Elden Ring (Xbox)
Other Products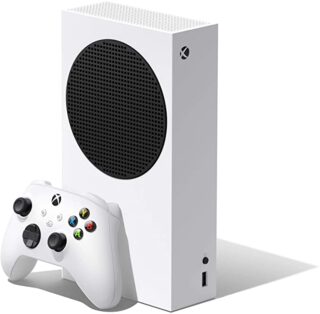 Xbox Series S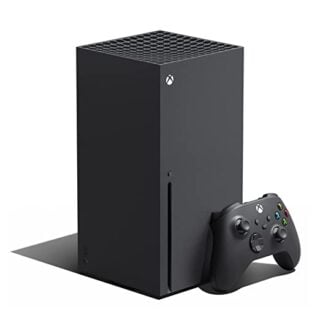 Xbox Series X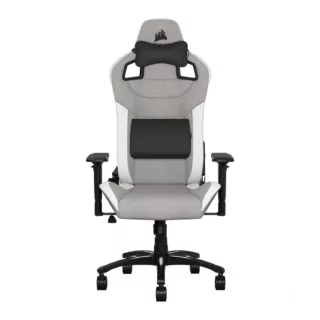 Corsair T3 RUSH Gaming Chair

£249.98
Some external links on this page are affiliate links, if you click on our affiliate links and make a purchase we might receive a commission.