Forza Horizon 5 screens reveal the game's 11 'distinct and unique' biomes
Upcoming racer includes the series' most diverse open world yet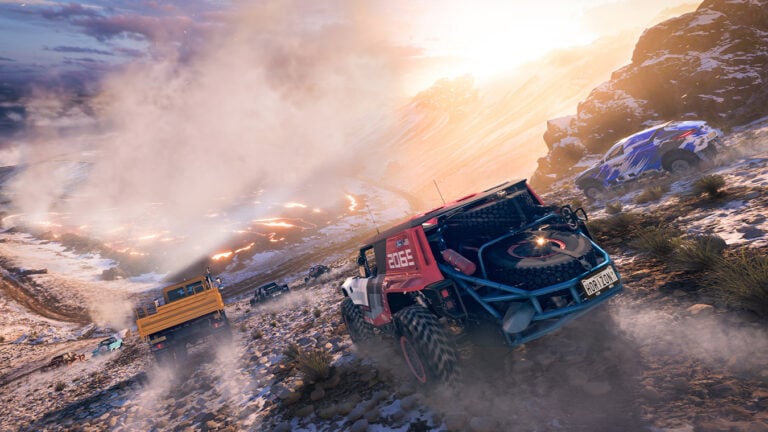 Playground Games has revealed the 11 "distinct and unique biomes" included in Forza Horizon 5.
The upcoming racer is set in Mexico and features the series' most diverse open world yet, according to the studio.
Players will get to race across deserts, jungles, cities, beaches, canyons and a snow-capped volcano, among other locations, on a map that's about one-and-a-half times the size of Forza Horizon 4's.
"We knew from the beginning that we wanted this to be the biggest Forza Horizon yet. However, if we wanted to be the biggest, then we felt we also needed to offer the most diversity and contrast as well," Forza Horizon creative director Mike Brown told Xbox Wire.
"Mexico is almost like the whole world in one country: snowy peaks, tropical jungles, epic canyons, beautiful beaches, ancient architecture, and modern cities. When you add on Mexico's incredible culture – the music, the art, the history, the people – there is no more exciting location for the Horizon Festival."
Canyon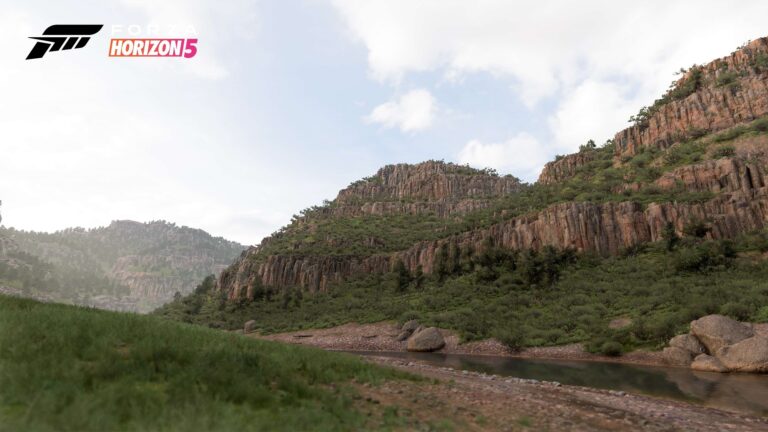 Tropical Coast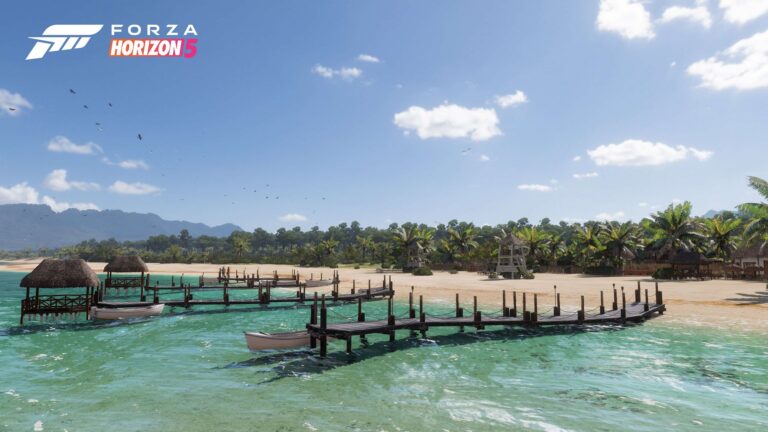 Farmland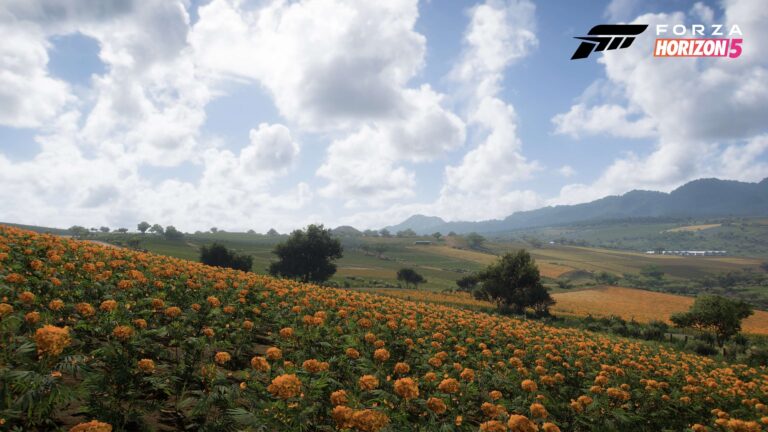 Arid Hills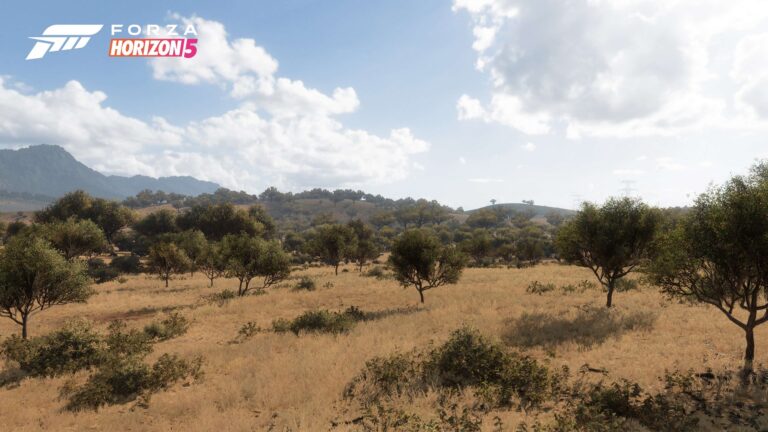 Jungle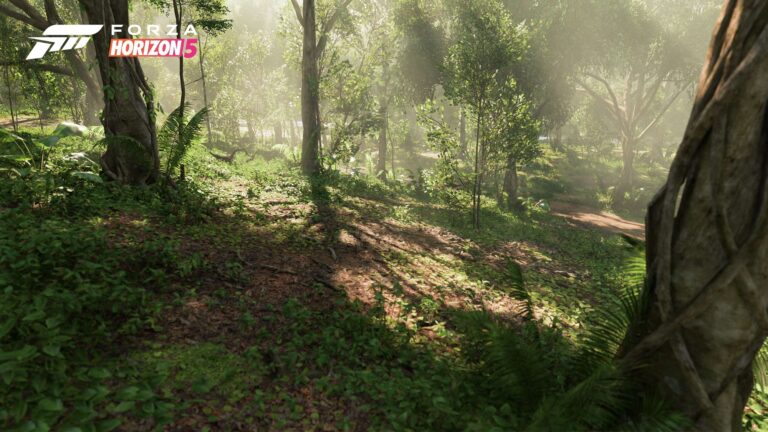 Living Desert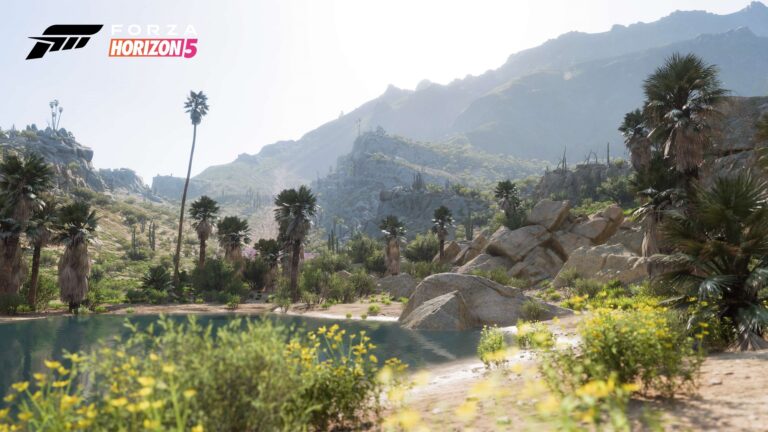 Rocky Coast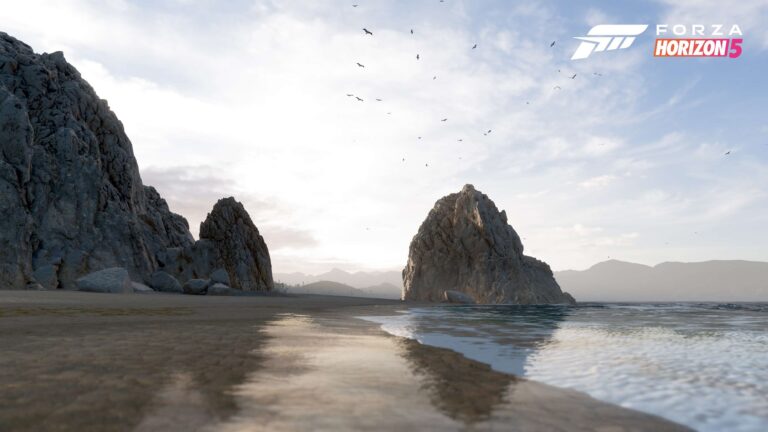 Sand Desert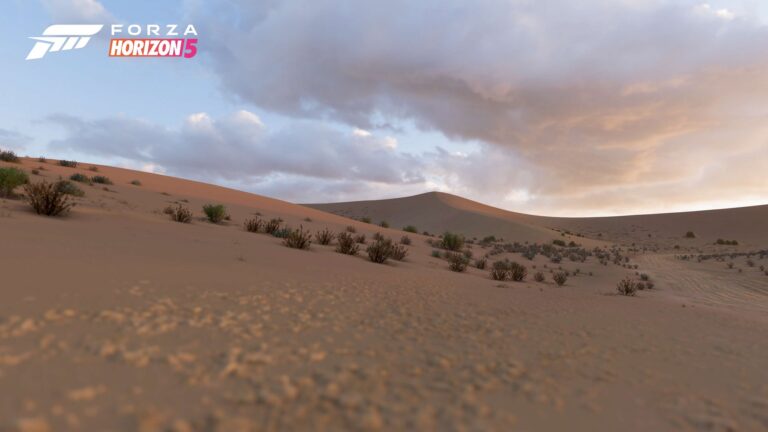 Swamp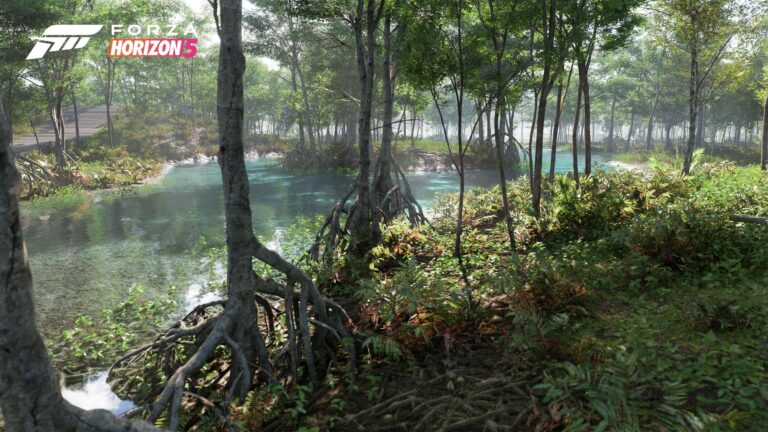 Urban City of Guanajuato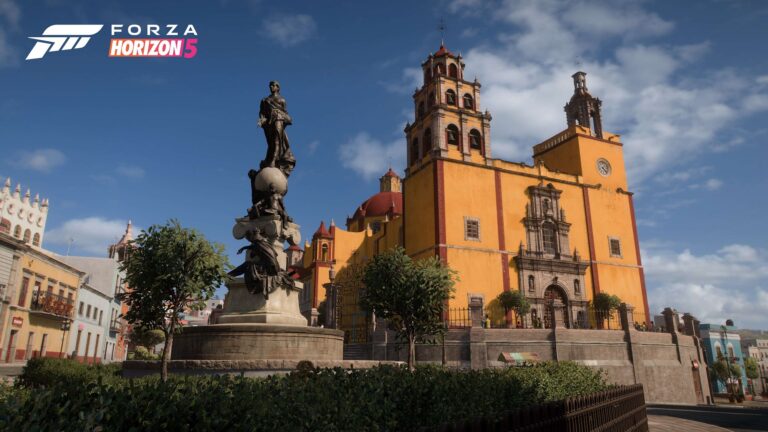 Volcano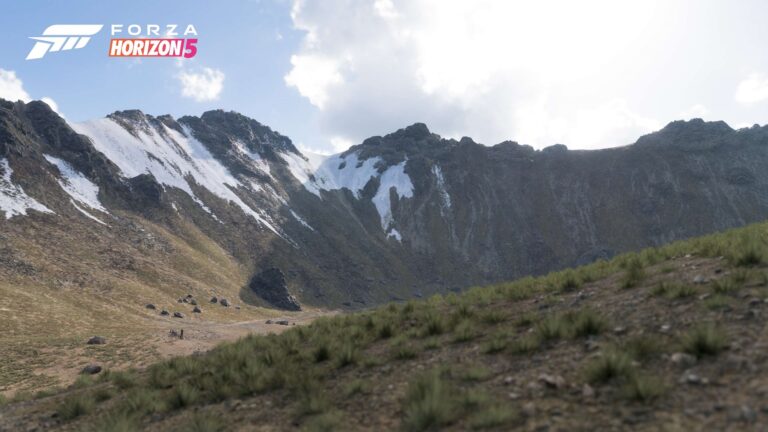 Playground recently confirmed that seasonal weather from Forza Horizon 4 is returning in the sequel, alongside two new weather effects, towering dust storms and tropical storms.
Art director Don Arceta also told the Forza Horizon 5: Let's Go! show that seasonal weather now combines with regional variations to allow players to better choose the sort of environment they want to drive in regardless of the time of year.
"In our winter season, which in Mexico is our dry season, if you want to get a snow experience you could drive up to the volcano and drive around the snow," he said. "If you don't want that snowy winter experience you could drive to the coast and have a very vacation-y type experience.
"So, it is very different per region as well as seasonal, so we also change those weather patterns and weather behaviours based on the different seasons."
Forza Horizon 5 will be released on November 9, 2021 for Xbox Series X/S, Xbox One and PC.
Playground Games recently stopped adding new cars and features to Forza Horizon 4 ahead of the release of the game's successor.
Related Products
Some external links on this page are affiliate links, if you click on our affiliate links and make a purchase we might receive a commission.