Forza Horizon 5 already has nearly 1 million players before its official release
Some 800,000 people have paid for early access following the racer's excellent reviews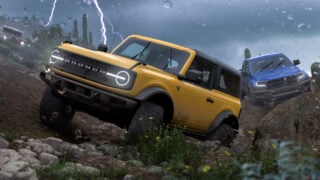 Forza Horizon 5 has attracted nearly one million players before its official release date next week, in-game stats reveal.
According to the racer's Hall of Fame leaderboard, which compares stats against every other player in the game, some 800,000 users across PC and Xbox are already playing the game via the $99 / £85 Premium Edition, which includes early access.
The standard edition and Game Pass access don't go live until Forza Horizon 5's official release date of Tuesday, November 9. Game Pass subscribers can currently purchase the Premium Edition's add-ons (including early access) for $45 / £40.
That means the first-party Xbox title has already grossed between $36 million and $79 million before its general release next week.
The figures suggest that Playground Games' latest Horizon instalment could be set for a significant launch in terms of active players. Forza Horizon 5 has already enjoyed an excellent critical reception and on PC it's currently the best-selling game on Steam, despite the fact it will be available on Game Pass in three days.
Earlier this week, Forza Horizon 5 raced to the top of review aggregator charts, making it the highest-rated new game of the year so far.
At the time of writing, Xbox Game Studios' open-world racer is the highest rated 2021 release on OpenCritic with an average rating of 92 and a rare 100% recommendation from critics.
On Metacritic, meanwhile, the game has an average score of 91 and is the sixth highest-rated game on the site for this year.
However, the five games listed above it – Disco Elysium: The Final Cut, The House in Fata Morgana, Tetris Effect Connected and the Xbox Series X and PS5 versions of Hades – are all re-releases of games published in previous years.
So in terms of brand new titles released in 2021 for the first time, Forza Horizon 5 currently sits joint-top with another first-party Xbox Studios title in Psychonauts 2.
The PC version of Forza Horizon 5 is also the joint-top reviewed game of the year on Metacritic with an aggregate score of 91.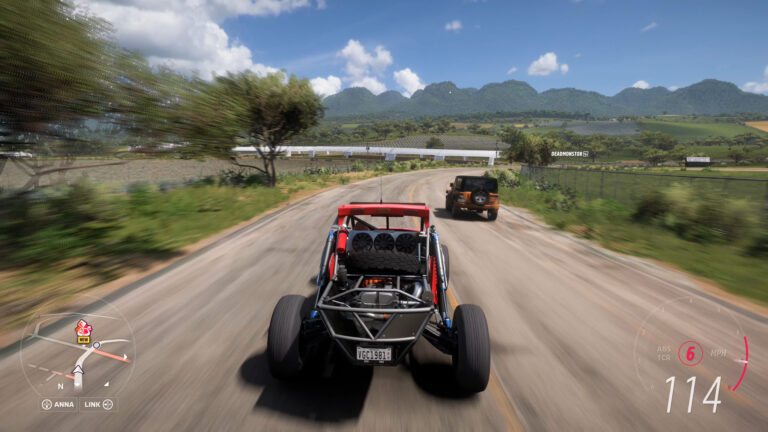 VGC's Forza Horizon 5 review called the racer "the first essential game of the generation".
"This is the best Forza Horizon has ever been," our review reads. "Because of this, it's among the best the racing genre has ever seen, and – as its predecessor accomplished before it – it's easily one of the best games this generation has seen so far."
It adds: "Forza Horizon 5 is the best game in the series and the best Xbox Series X/S game to date. Its flawless racing and wealth of activities are backed up by a gorgeous setting and a fantastic new progression system which encourages players to focus on the features they enjoy most. Utterly essential."
Related Products
Other Products
Some external links on this page are affiliate links, if you click on our affiliate links and make a purchase we might receive a commission.