Forza Horizon 4 will stop getting new cars and features ahead of FH5's release
Playground Games says future updates will recycle previously released content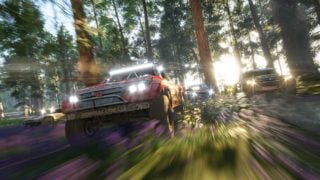 Playground Games has confirmed plans to stop adding new cars and features to Forza Horizon 4 ahead of the release of the game's successor.
It was confirmed during Xbox's E3 2021 showcase earlier this month that the studio's next game, Forza Horizon 5, will be released in November 2021.
And on Monday, during the latest episode of video show Forza Monthly, Playground discussed the upcoming game's impact on Forza Horizon 4 content development. Following the launch of Forza Horizon 4's Series 37 update on June 29, future updates won't include new content.
"With Forza Horizon 5's release being our priority over the next few months, we've made some changes to Forza Horizon 4's monthly series updates," said Playground senior producer Tom Butcher.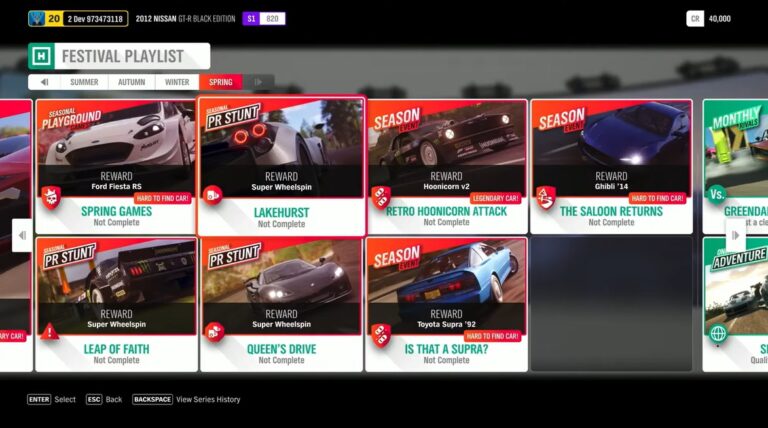 "So starting with Series update 38, players who know the game well will start to see the return of content from Series 7 to 32. Think of it a bit like a mix tape, featuring the return of some of your favourite content combined with recently added new features".
He added: "Although we aren't planning to add all-new cars and features over these next months, you should have a lot of fun revisiting these moments and seeing how you handle them the second time around. And obviously with all of our recent Series updates, you'll have photo challenges, rewards, Forzathon Shop, and backstage voting all going on as well as usual."
Asked if the game will still receive updates after Forza Horizon 5's release, Butcher said: "We do plan to make sure Forza Horizon 4 continues to be a fun experience, but we aren't ready to share exact plans quite yet."
Mike Brown, creative director at Playground Games, also reiterated that Forza Horizon 5's performance mode offers 4K 60fps on Xbox Series X and 1080p 60fps on Xbox Series S.
"The default on the Series X is 4K 30fps, and on the S it is 1080p 30fps," he said. "On both of those consoles, you'll have the option to bump it up to 60 frames per second. In order to achieve that steady 60 frames we'll then turn off some select graphical features, so we'll turn down a few things to make sure you're always getting that slick frame rate."
Asked about Xbox One and PC performance, Brown said: "Whichever device you're playing on, you're going to have a really, really great experience. In terms of PC, we'll be announcing the final system specs closer to launch."