Fortnite update boosts resolution and performance on Nintendo Switch
Latest update also adds dinosaurs to the battle royale game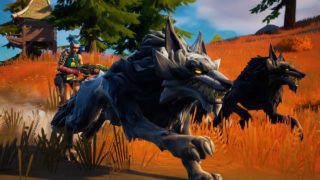 Epic Games has released a new Fortnite update which boosts the game's performance on Nintendo Switch.
By upgrading the renderer on Switch to better utilise the console's GPU, the update provides improved visuals, a more consistent framerate and even reduces the game's file size.
Expected resolutions prior to the update were 1000×560 in handheld mode and 1390×780 when docked, figures which jump to 1170×660 and 1560×880 respectively post-release.
"The update provides significantly improved resolution both in handheld and docked modes, resulting in images that are less blurry, without loss of performance," Epic said, providing the following before and after screenshots to illustrate the changes.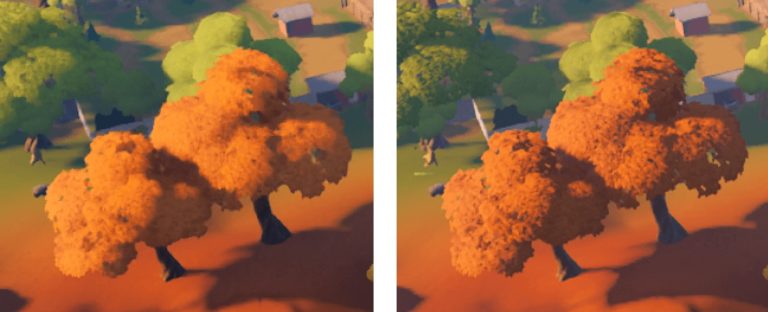 "The update also provides a more consistent framerate, with fewer hitches, resulting in a smoother experience overall."
Epic added: "Fortnite on Switch will still use dynamic resolution when needed to ensure a consistent framerate, but this will occur less frequently, and overall resolution will be significantly higher."
The new update reduces Fortnite's file size on Switch by around 140MB too.
Nintendo will release a pair of Fortnite-themed Switch Joy-Con controllers on June 4.
Epic launched Fortnite Chapter 2 – Season 6, titled Primal, in mid-March. It introduced animals to the island and the game's latest update, which was also released on Tuesday, adds dinosaurs to the mix.