Fortnite legal battle escalates as Apple 'threatens Unreal Engine support'
Apple will remove Epic's tools access, it claims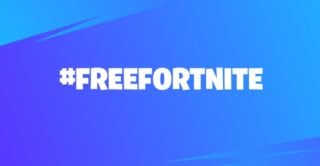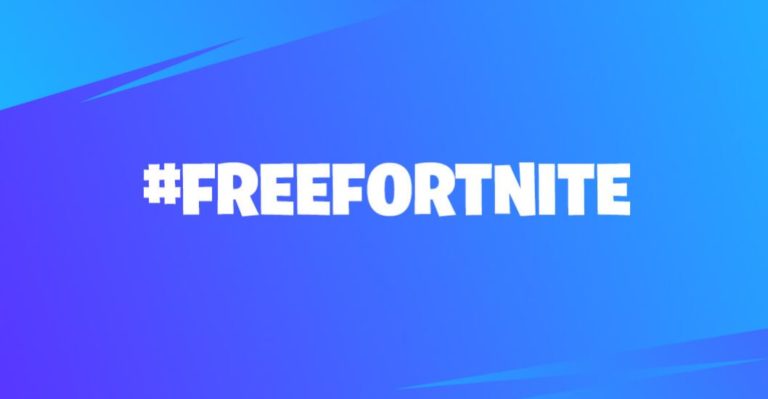 Epic Games has filed a temporary restraining order against Apple, in an attempt to stop the iOS firm from removing its developer access, including support for Unreal Engine.
Last week Apple removed Fortnite from the App Store, following Epic's move to circumvent its fees with a new direct payment option. In retaliation, Epic filed a lawsuit and called on its fans to support the move.
Google also removed Fortnite from its Play Store, which was met by similar legal action from Epic.
The Fortnite maker claimed on Monday that Apple had now informed it that as of Friday, August 28 Epic's developer accounts and iOS and Mac development tools would be cut off.
This would prevent Epic from creating software for Apple's platforms, Epic claimed, including for the Unreal Engine middleware it offers to third-party developers.
In a tweet, Epic said that it had requested a temporary restraining order in an attempt to stop the action and relist Fortnite on the App Store.
"Not content simply to remove Fortnite from the App Store, Apple is attacking Epic's entire business in unrelated areas," Epic said in its legal documents.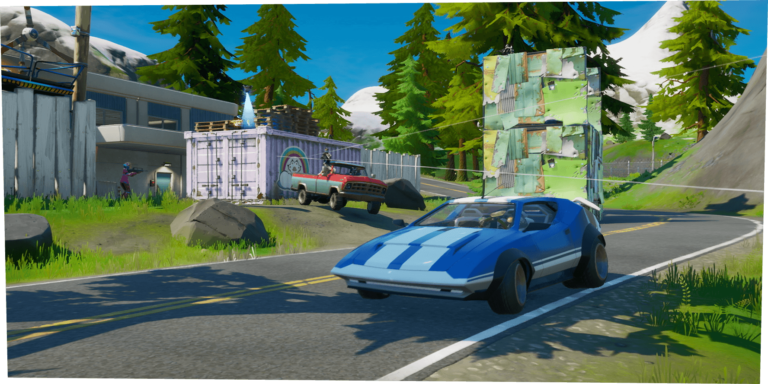 "Epic is likely to succeed on the merits of its claims, but without an injunction, Epic will be irreparably harmed long before final judgment comes. Technology markets move swiftly," it added.
"Left unchecked, Apple's actions will irreparably damage Epic's reputation among Fortnite users and be catastrophic for the future of the separate Unreal Engine business.
"If the Unreal Engine can no longer support Apple platforms, the software developers that use it will be forced to use alternatives. The damage to Epic's ongoing business and to its reputation and trust with its customers will be unquantifiable and irreparable."
Epic's dispute with Apple and Google began last week when Epic reduced the prices of all Fortnite microtransactions by 20 percent, across consoles, PC and Mac.
On iOS and Android, the discount was made available by a new 'direct' payment option which bypasses Apple and Google's payment systems. Apple currently only allows direct payments for physical goods bought via Apple Pay.
Epic has been openly critical of Apple's Store fees in the past, which see the corporation claim 30 percent of all in-app purchases made on iOS.
In a statement, Apple said that Epic had violated its App Store guidelines with the update, which it said had not been reviewed before publishing.