Former Xbox exec Peter Moore returns to games with Unity
Ex-EA and Sega executive will oversee sports and live entertainment divisions at the tech firm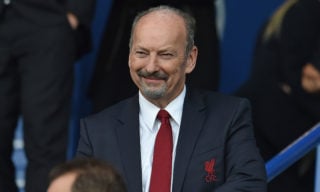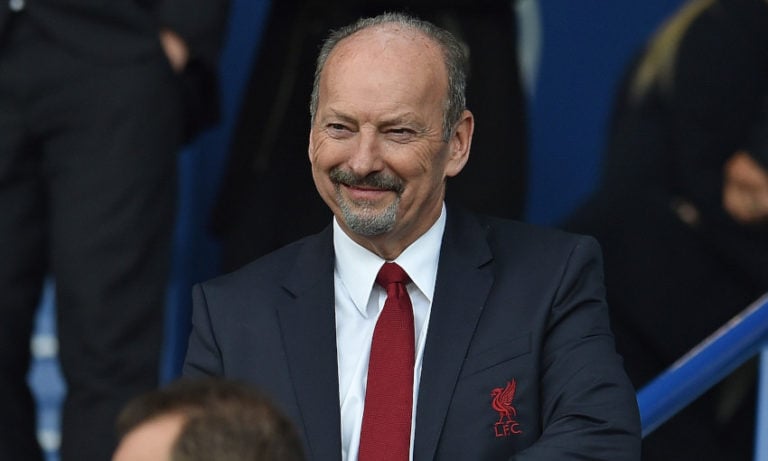 Former Xbox and EA Sports exec Peter Moore has taken on a new games industry role at middleware company Unity.
The executive – who left his role as CEO of Liverpool Football Club in the summer, to return to the US – will now oversee Sports and Live Entertainment at Unity. Unity's CEO is John Riccitiello, Peter Moore's old boss at EA.
"Hardly the biggest news of the day, but I'm delighted to announce that I've joined the incredibly-talented team at [Unity] as SVP and GM of Sports & Live Entertainment," Moore tweeted on Wednesday. "Delighted to be reunited with so many industry friends as we work on some really cool stuff."
Moore previously announced that he would become a board member at mobile games publisher Nifty Games.
During his long games industry career, Moore has served as president of Sega America, corporate VP of Xbox and head of EA Sports.
During his time away, Moore has occasionally contributed to the games industry by appearing in a tribute to Yu Suzuki and as a pundit on Xbox's Series X reveal.
In a recent GamesIndustry.biz interview, Moore discussed the reasons behind his return to the games industry after several years away.
"I was in games for 20 years," he said. "It's hard to be immersed 24/7 in the industry for that long and then switch off.
"Thanks to people I follow on Twitter and my friends in the industry through other social media, I found myself gravitating towards industry information, news, all of the developments — and all the stuff we said many, many years ago would happen with the advent of online gaming has come to fruition. So I stayed very close to it and connected to it."