Former Team Silent members are sharing Konami's Silent Hill announcement
The series' creature designer and composer have been hyping this week's upcoming news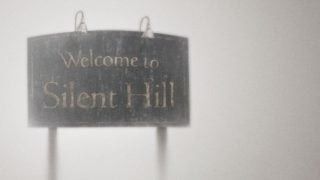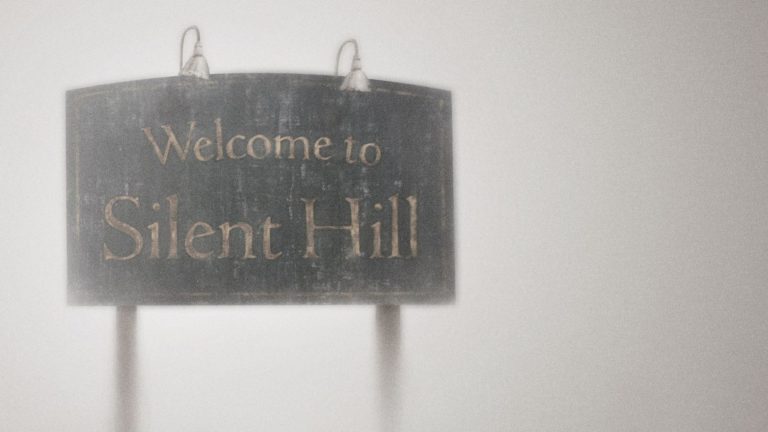 Two former prominent members of Team Silent have shared Konami's announcement of its upcoming Silent Hill event on social media, suggesting they could be involved in future plans for the series.
On Sunday Konami confirmed it will share "the latest updates" for the Silent Hill series in a digital event this week.
Composer Akira Yamaoka and art director Masahiro Ito have both circulated Konami's announcement on social media.
This has led some to believe that the two may be involved in an as-yet-unannounced Silent Hill game, due to be announced during the stream.
Konami's presentation will take place on Wednesday, October 19 at 2pm PDT / 5pm ET / 10pm BST.
The event was announced in a tweet on the official Silent Hill Twitter account, which was subsequently retweeted by Masahiro Ito.
Ito served as the Konami horror series' art director for its first three instalments, as well as designing many of the creatures that featured in the game.
In 2020, Ito confirmed he was working on a new project. Posting on Twitter, Ito said: "I'm working on a title as a core member. I hope the title won't be cancelled." He added: "About that, I can tell you nothing yet."
The announcement was also shared by Akira Yamaoka, who's best known for composing the music in nearly every game in the series.
View this post on Instagram
Yamaoka posted the news on his Instagram account, leading many to believe he will be returning to compose new music for an upcoming Silent Hill game.
Silent Hill's composer worked on Bloober Team's 2021 title The Medium and teased his next game project by stating that it was "the one you've been hoping to hear about."
VGC first reported last February that Konami was planning to revive the long-dormant horror game series.
One project said to be in development is a playable teaser. Alleged images for this project appeared online earlier this year, one of which appears to be concept art dated October 20, 2020, and signed by Masahiro Ito.
According to multiple reports, a Silent Hill 2 remake is also understood to be one of the games in active development. Images reportedly showing an early demo for the remake appeared online last month.
Related Products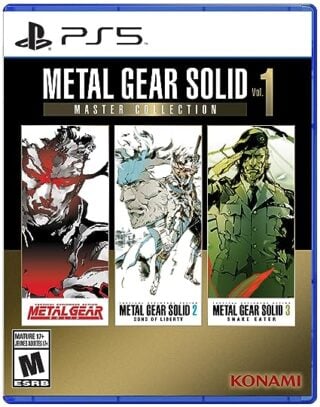 Metal Gear Solid Master Collection Vol. 1 (PS5)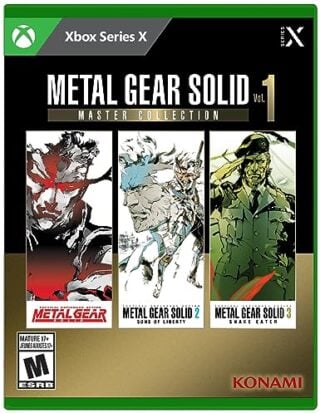 Metal Gear Solid Master Collection Vol. 1 (Xbox Series X/S)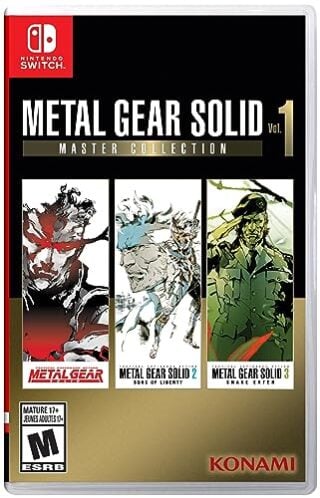 Metal Gear Solid Master Collection Vol. 1 (Nintendo Switch)
Other Products
Some external links on this page are affiliate links, if you click on our affiliate links and make a purchase we might receive a commission.