Former Shadow of Mordor boss is leading a new EA studio making open-world action-adventure games
EA wants to follow up recent Star Wars Jedi: Fallen Order success in "hugely important genre"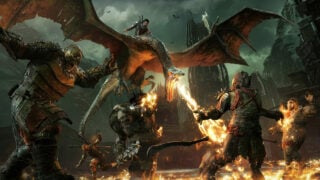 Former Monolith Productions studio head Kevin Stephens has joined Electronic Arts to lead a new studio which will focus on the development of open-world action-adventure games.
Stephens oversaw Warner's Monolith during development of Middle-earth: Shadow of Mordor and Middle-earth: Shadow of War.
The new unnamed EA studio will be based in the Seattle area but may also support remote working opportunities.
EA senior VP and group GM Samantha Ryan, who worked with Stephens when she was president of Monolith and later SVP of production and development at Warner Bros. Interactive Entertainment, wouldn't say whether the new outfit will work on original IP or existing brands, but she told GamesIndustry.biz that more information about the studio will be shared later this year.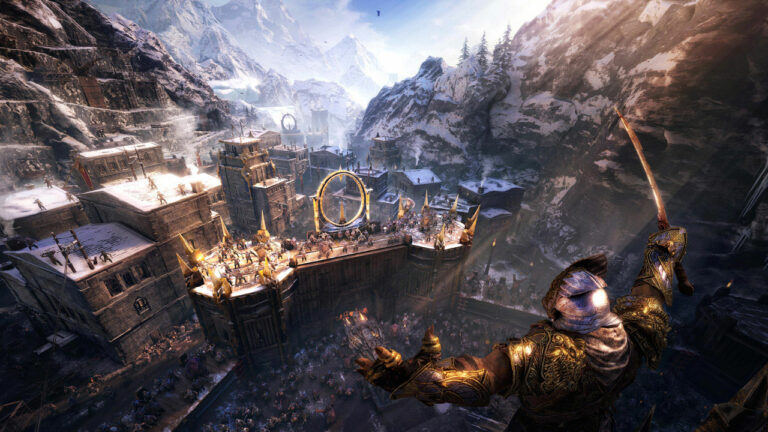 "We're still figuring out a lot of foundational questions," she said. "How big? What games? How fast to grow? Kevin and I both know how important it is to get the foundations of any studio 'right' and he'll take his time to figure it all out. When you rush, you don't give yourself time to be thoughtful. Why rush?
"I know Kevin well. I know the kind of quality team he will build and the kinds of amazing games he will deliver. I don't need him to rush to prove anything to me! I want things done right and know that Kevin will build an amazing group."
Ryan added: "The action-adventure space is a hugely important genre in our industry, and to us at EA. Players and fans of those games are so passionate and it's also one of my personal favorite genres. We've also recently had success with Star Wars Jedi: Fallen Order, and we would love to entertain more fans with similar interests."