Former PlayStation boss views Apple and Amazon as big threats to the games industry
Shawn Layden says companies like Google and Netflix are also seeking to disrupt the sector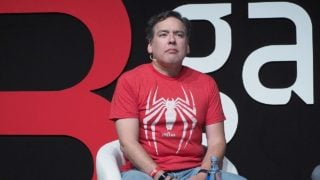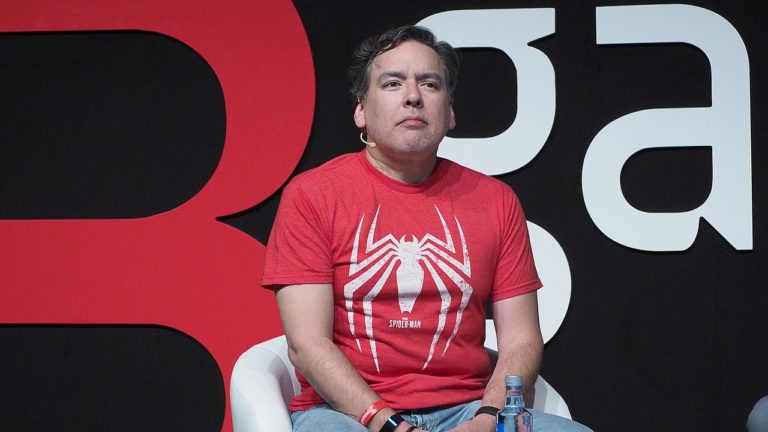 Former PlayStation executive Shawn Layden has suggested that big tech companies that are non-endemic to the games industry pose one of the biggest threats to the business in its current form.
Speaking at the GamesIndustry.biz Investment Summit, Layden labelled the likes of Google, Netflix, Amazon and Apple as "barbarians at the gate".
"Right now, we see all the big players going, 'Oh, gaming? It's bringing in billions of dollars a year? I want a piece of that'. And so we have Google, Netflix, Apple and Amazon wanting to get piece and trying to disrupt our industry," he said.
Former PlayStation US boss Layden, who was chairman of the company's worldwide studios group when he left Sony in 2019, said Apple disrupted the music industry with $0.99 songs on iTunes and Netflix's streaming platform likewise had an irreversible impact on the traditional movie business.
"I'm hoping gaming will be the first industry where we disrupt ourselves," he continued. "Where it doesn't take a Google or an Amazon to completely flip the table. We should be smart enough to see these changes coming and prepare ourselves for that eventuality."
Layden also spoke about Sony's entry into the games market, initially as a joint venture between Sony Electronics and Sony Music Japan, and about how the company sought to compete with the established players of the era.
"PlayStation knew that we couldn't do what Sega and Nintendo did and [provide the bulk of the software], we didn't know enough how to make it. We had to be the third-party platform, so we had to get Namco, Square, EA, Activision," he said.
"Those Sony Music guys are the ones that got Square to move Final Fantasy 7 off of Nintendo and onto PlayStation, probably the biggest sea change move.
"So yeah, we weren't endemic, but I think we brought the entertainment piece in, which really helped accelerate the success of PlayStation."
The other biggest threats to the status quo in Layden's eyes are industry consolidation, which he said "can be an enemy of creativity", and the rising cost of game development, which he labelled "an existential threat".
In 2020, Layden called overall AAA development "not sustainable" and suggested that game length and pricing may have to be adjusted to combat ballooning budgets.
Related Products
Other Products
Some external links on this page are affiliate links, if you click on our affiliate links and make a purchase we might receive a commission.