Former PlayStation boss says it's 'criminal' the industry isn't doing more to preserve games
As Microsoft buys Activision, Shawn Layden also warns of threat to creativity from consolidation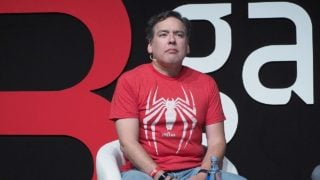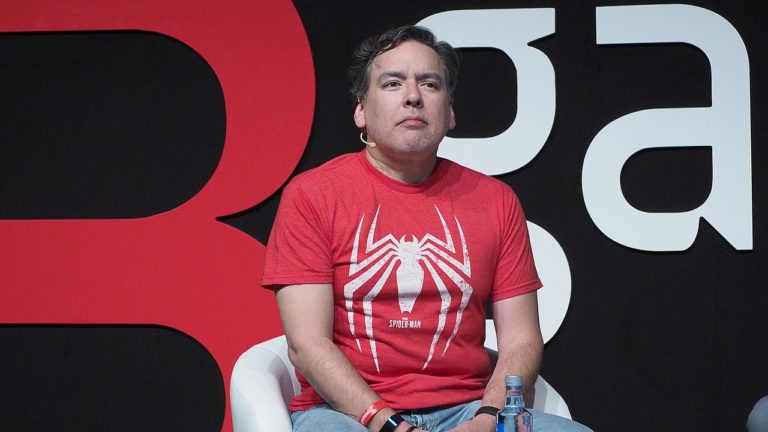 Former PlayStation executive Shawn Layden has said the industry needs to do a much better job at preserving games.
"Preservation is important," the ex-PlayStation US boss, who was chairman of the company's worldwide studios group when he left Sony in 2019, told the Lan Parties podcast (via Kotaku).
"I'm hoping that more people in the industry, certainly the big players, begin to realize that there's an obligation and responsibility. This isn't throw-away stuff we're making.
"This is stuff that should be around for a long time because future generations will enjoy it in the same way that we have and it's criminal that we're not doing more to protect it."
Xbox boss Phil Spencer recently said he'd like to find ways to ensure that hundreds of Xbox 360 titles aren't lost when the console's digital store closes next year.
Although users will still be able to redownload their previous purchases for the foreseeable future, after July 29, 2024, it will no longer be possible to buy any more games or DLC from the Xbox 360 Marketplace.
While many of these games will still be playable via other means, around 220 of them will essentially disappear forever, VGC analysis showed.
In March 2021, Sony announced plans to close the PS3, Vita and PSP digital stores, news that was met with widespread backlash due to the number of digital-only games that would no longer be made available.
The platform holder made a partial U-turn the following month, with Sony Interactive Entertainment boss Jim Ryan saying it realised it had made "the wrong decision" in planning to shut all three online marketplaces.
The PS3 and Vita stores remained open, but the PSP store was closed as planned in July 2021, meaning around 35 digital-only PSP games are now no longer available to buy anywhere in any form.
Nintendo has also faced criticism for its decision to close the Wii U and 3DS eShops in March 2023. The move resulted in around 1,000 digital-only games, some of which were exclusive to the systems, being removed for good with no way to acquire them legally in the future.
In his interview with Lan Parties, which was published at around the time as Microsoft closed its $68.7 billion acquisition of Activision Blizzard, Layden also reiterated that he views consolidation as one of the biggest threats to the games industry.
"My concern around consolidation is that often it impacts creativity," he said. "For instance, it takes some kind of small, independent, wildhorse studios and brings them into a larger conglomerate and essentially time slows down the bigger you are, time slows down.
"I'm also concerned when studios get bought and instead of enabling a way to create their game, they maybe get absorbed into a larger enterprise that's making a larger game, you know, how many studios are involved in making blockbuster games that will stagger the mind."
He added: "I'm just concerned about what it does to the creativity urge inside of the studios, and can they keep that sort of independent creativity alive or do they just get absorbed into the larger whole?"

Layden also said he's worried about the industry focusing on existing genres at the expense of new experiences.
"If we continue to coalesce around the four or five genres, then we won't get the new players because those people have already said we're not interested in your genres. Don't kid yourself that someone who's said 'no' to Call of Duty for the last 15 years is going to start suddenly saying 'yes' to Call of Duty."
Related Products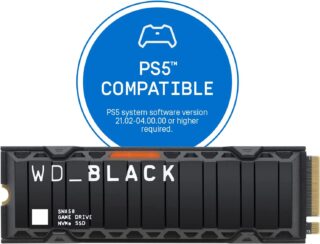 WD_BLACK 500GB M.2 SSD with Heatsink
Other Products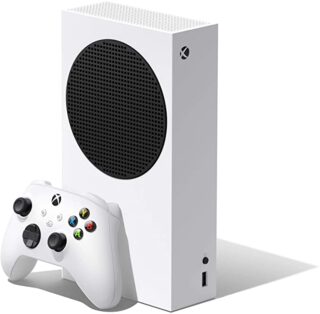 Xbox Series S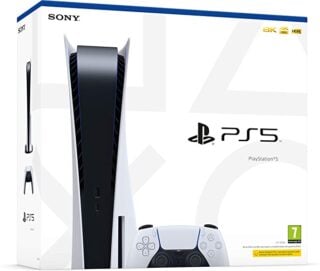 PlayStation 5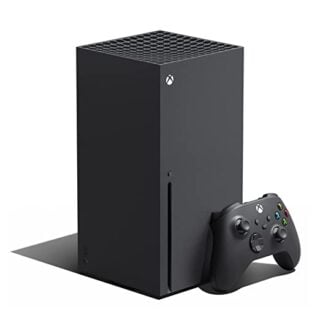 Xbox Series X
Some external links on this page are affiliate links, if you click on our affiliate links and make a purchase we might receive a commission.