Former Platinum CEO 'forms Resident Evil 3 studio'
Capcom veteran Tatsuya Minami is back involved with his former employer, sources claim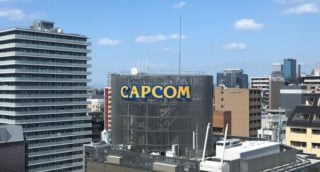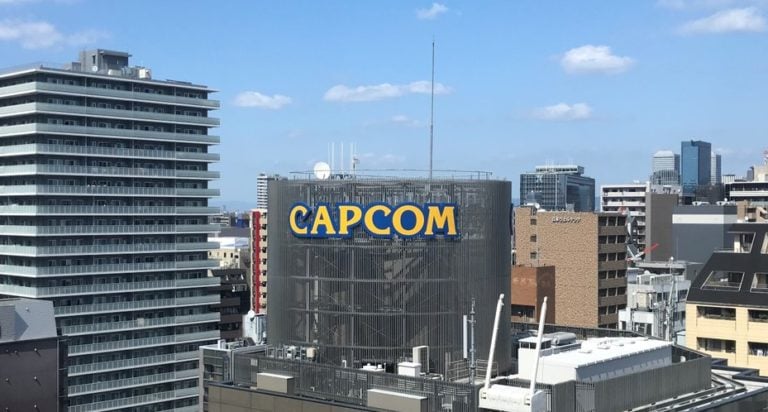 Former PlatinumGames CEO Tatsuya Minami has founded a new company backed by Capcom, sources have told VGC.
The company, called M-Two Inc, is operating just outside of Capcom's headquarters in Osaka and is contributing to the development of the publisher's just-announced Resident Evil 3 remake.
VGC understands that M-Two has been in operation for over a year and is comprised of several former Platinum and Capcom employees. An M-Two Inc logo is visible at the end of the Resident Evil 3 trailer.
Minami has a long history with Capcom, having started out as a designer on Street Fighter II Turbo and Super Ghouls and Ghosts, before producing games in the Resident Evil, Mega Man and Devil May Cry series.
Minami left Capcom to form ODD Ltd in 2006, which was later merged with SEEDS Inc to form PlatinumGames. Minami was president of PlatinumGames until his resignation in 2016.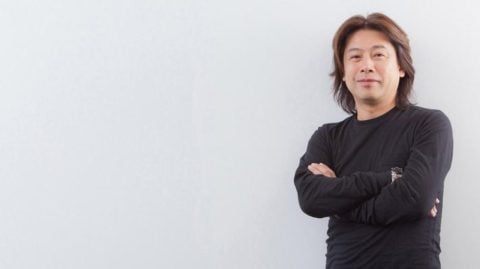 M-Two was formed the following year with funding from Capcom, although it's understood that the company is technically independent and has its own projects.
Some sources indicated that Minami had initially planned to approach his former colleague and Resident Evil creator Shinji Mikami to co-found the startup, thus giving the firm its name 'M-Two' (Minami / Mikami).
However, it seems the Resident Evil designer decided to remain at Bethesda-owned Tango Gameworks. Minami and Mikami were previously colleagues at both Capcom and PlatinumGames.
Both Capcom and Bethesda declined to comment on this story.
In recent years Capcom has successfully focused on creating new games in its existing franchises. Resident Evil 2, released in January 2019, "exceeded expectations" with sales approaching five million units.
Devil May Cry 5, released in March, shipped two million units in a matter of weeks. And 2018's Monster Hunter: World is the company's single best-selling game ever.
You have to go back to 2012's Dragon's Dogma for the last time Capcom created a wholly new game franchise.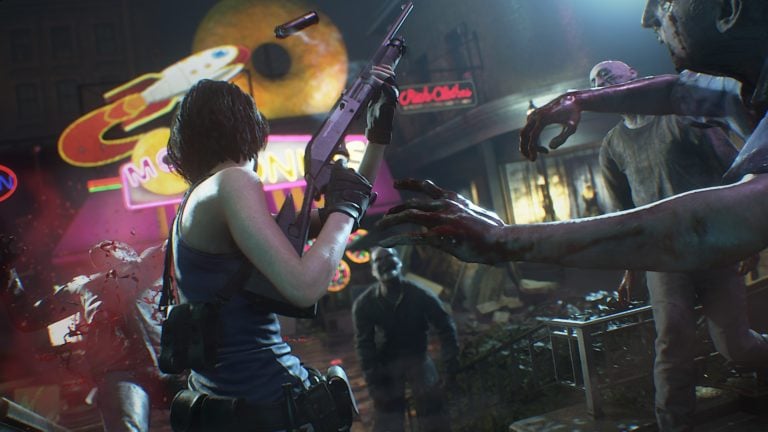 It's in stark contrast to the 2000s, when the company was known as a powerhouse of original games, with the likes Devil May Cry, Onimusha, Monster Hunter, Dead Rising and Lost Planet all arriving during a decade when it was admittedly less risky to launch new IP.
In 2013 the company did announce the dungeon crawler Deep Down, however sources indicated to VGC that the title was shelved despite being in a 'near-complete state'.
Ryozo Tsujimoto, head of Capcom's consumer games development division 2 and producer of the Monster Hunter series, told VGC earlier this year that the publisher is "not giving up" on the idea of creating new original game series, despite its recent focus on successful core franchises.
Related Products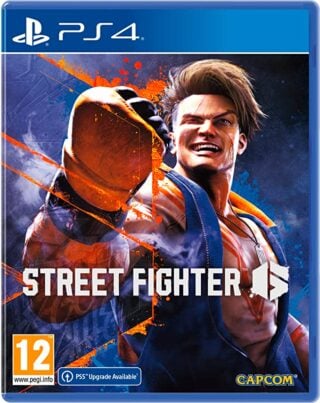 Street Fighter 6 (PS4)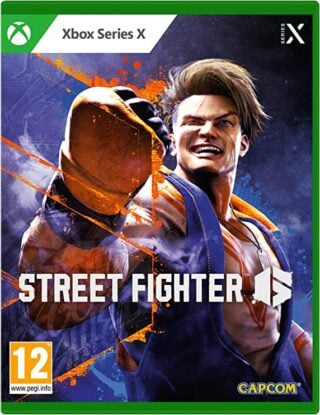 Street Fighter 6 (Xbox Series X/S)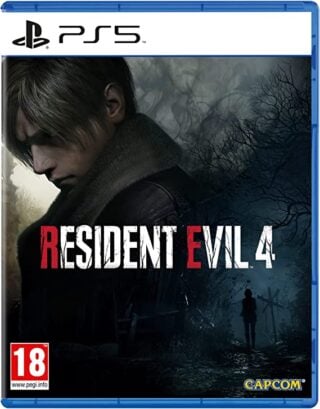 Resident Evil 4 Remake (PS5)
Other Products
Some external links on this page are affiliate links, if you click on our affiliate links and make a purchase we might receive a commission.