Former Nintendo of America boss says E3 2021 plans 'don't sound that compelling'
Reggie Fils-Aimé believes show needs to find a way to get the biggest new games in players' hands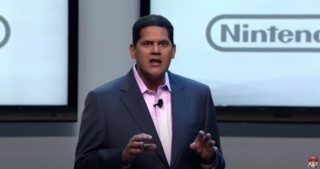 Former Nintendo of America boss Reggie Fils-Aimé has suggested the Entertainment Software Association (ESA) needs to act fast if it is to save the Electronic Entertainment Expo (E3).
With several major publishers including EA, Sony and Activision having abandoned the E3 show floor in recent years, the ESA was already facing significant pressure to reinvent the annual trade show prior to the cancellation of E3 2020 due to the coronavirus pandemic.
And when last year's convention fell through, other leading publishers including Ubisoft successfully launched their own digital events to showcase products that would previously have been revealed at E3.
In early February, VGC revealed that the ESA is pushing forward with plans for a digital E3 this summer, but that it still requires the backing of major games companies.
According to E3 2021 pitch documents sent to games publishers, the ESA's proposed event would include three days of live-streamed coverage from June 15-17.
The ESA's intention is to hold multiple two-hour keynote sessions, an awards show, a June 14 preview night and other smaller streams from games publishers, influencers and media partners.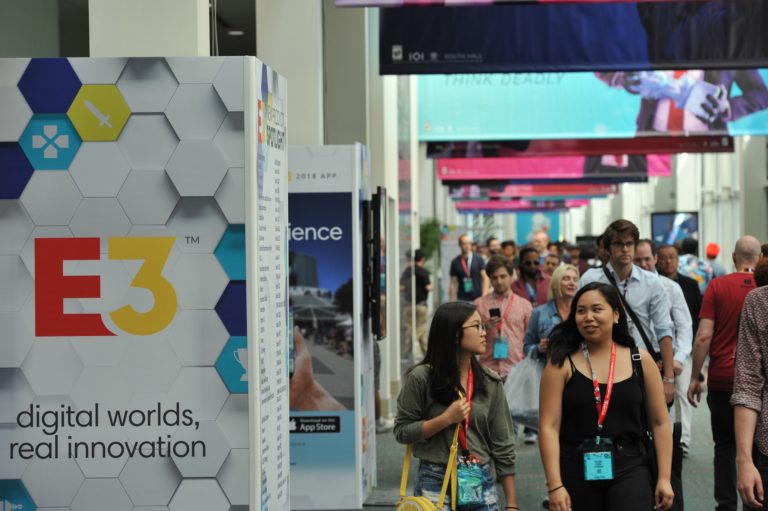 The broadcast event would be supplemented by media previews the week before, as well as demos released on consumer platforms.
It's this final proposal—getting new games into players' hands—that the ESA must figure out how to do if E3 is going to remain relevant, Fils-Aimé told Gamertag Radio. If it fails to do so, the industry veteran believes someone else will do it and E3 could fall by the wayside.
"I think that E3 as an event and a moment in time where new content is shared and celebrated, I think that is truly magical for the global games business," Fils-Aimé said.
However, Fils-Aimé said he saw reports about E3 returning digitally in 2021 and wasn't enthused. "I have to say that what I read doesn't sound all that compelling."
While he feels embracing a digital format is the right way forward for E3, Fils-Aimé believes finding a way to offer consumers hands-on opportunities with the biggest upcoming games is the key to success.
"If I were king for a day, I'll tell you how I would do it," he said. "I do think doing this digitally is absolutely right and the reason for that is, there are more than the 60,000 people who would typically attend an E3. There are millions more interested in finding out what's going on and executing an event digitally is the way to bring that to life, so that's the right track.
"Having said that, I think that the platform holders need to find a way digitally to enable their fans, their players, to experience the content because that's the key for E3 right – the ability to be playing The Last of Us Part 3 for the first time, or to play that next Breath of the Wild game for the first time, or to play the next great game coming from the new amalgamation of all the Xbox studios.
"To play for the first time is what's magical and the platform holders need to figure out how to deliver that experience to their fans during an E3-like digital experience. I think that would be huge."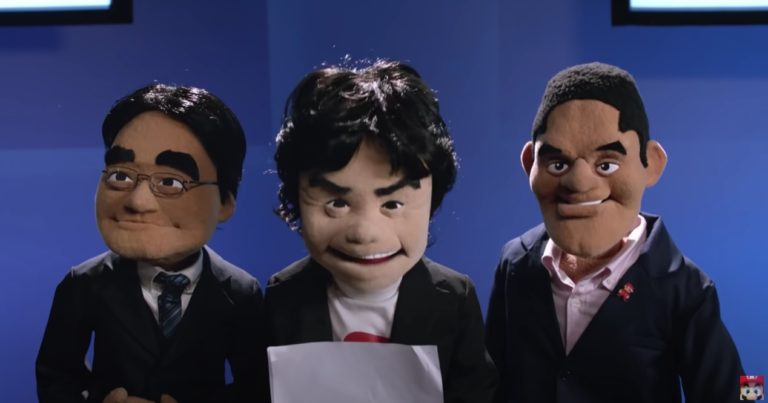 While Fils-Aimé is no longer part of E3 planning discussions, what he's read about the proposals for this year's event doesn't go far enough in his opinion.
"What I've read, as I said, doesn't go down that path, and if you don't have all of these different elements working together—so the big announcements, the hands-on, the opportunity in a well-defined timeframe to have all of these announcements—I think that's what's key to a successful E3 in the future and candidly, if the ESA doesn't do it then other people will.
"You've mentioned my good friend Geoff Keighley. Geoff did something very provocative last year with his Summer of Games event. He's going to do something similar again this year, so if the ESA doesn't figure out how to do this, someone else will."
E3's long-time collaborator Keighley quit the show last year due to a disagreement over its direction and launched the successful Summer Game Fest. He confirmed to VGC this month that the event would return this year and said he would again not be involved with E3.
It's unclear how many publishers have signed up for E3 2021's digital event, though at least one major games company VGC spoke to indicated that it would continue to run its own separate digital showcase, rather than paying the six-figure sums required to join E3 2021's schedule.
However, the ESA—which is funded by and serves the interest of games publishers—would argue that a unified digital games event would grab the world's attention more effectively than a series of smaller shows.
In a statement issued to VGC last week, the ESA said it would soon share specific details about this year's E3 show.
"We can confirm that we are transforming the E3 experience for 2021 and will soon share exact details on how we're bringing the global video game community together," an ESA spokesperson said.
"We are having great conversations with publishers, developers and companies across the board, and we look forward to sharing details about their involvement soon."
Related Products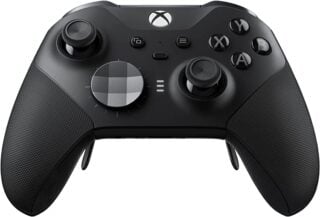 Xbox Elite Series 2 Wireless Controller
Other Products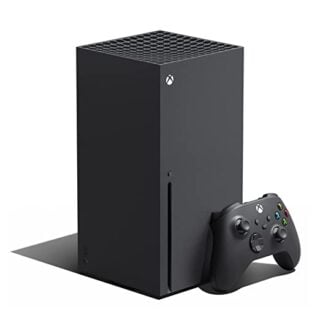 Xbox Series X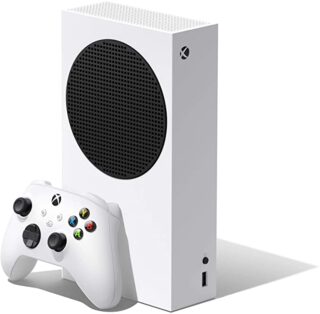 Xbox Series S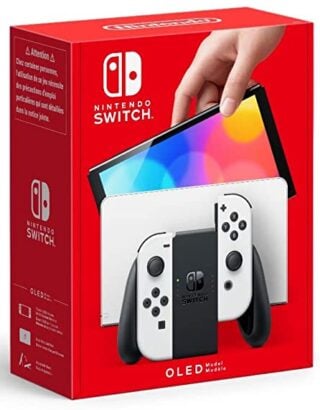 Nintendo Switch OLED
Some external links on this page are affiliate links, if you click on our affiliate links and make a purchase we might receive a commission.