Former Nintendo boss Reggie 'bought an Xbox instead of a GameCube'
The ex-NOA president made the confession while hosting a Microsoft event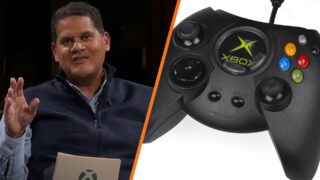 Former Nintendo of America president and COO Reggie Fils-Aimé has confessed that he bought a PS2 and an Xbox, but not a GameCube, before he was hired to promote the Nintendo console.
Reggie was the somewhat surprising host of an Xbox event this week celebrating the company's past 20 years, which also included 343 Industries head Bonnie Ross, former Xbox corporate vice president Peter Moore, former Microsoft Game Studios vice president Ed Fries and former chief Xbox officer Robbie Bach.
At one point in the conversation, Bach suggested that everyone on the panel could share their favourite Xbox memories, to commemorate its 20th anniversary.
Fils-Aimé, going first, stated: "When Xbox launched, I wasn't in the industry, so I was a consumer.
"And I was that prototypical consumer that had a PS2 in my house already, I had an N64… I was thinking about a GameCube, but I actually didn't buy a GameCube until I was already part of Nintendo."
At this point, everyone in the group laughed, with Ed Fries joking "we'll keep that quiet".
Fils-Aimé continued: "My son, avid gamer, was the one saying 'we need to check out this Xbox thing, and we need to go' and the driver was Halo. The driver was Halo, and that experience is what got the original Xbox into my house, with that big ol' controller. And so that is my Xbox memory, from the very beginning."
Fils-Aimé joined Nintendo in December 2003 as the Executive Vice president of sales and marketing.
Months later, he became known as the public face for Nintendo of America, when he fronted its E3 2004 press conference, announcing GameCube titles Legend of Zelda: Twilight Princess and Metroid Prime 2.
Elsewhere in this week's Xbox discussion, Fils-Aimé joked that he couldn't resist pointing out that the Wii was the best-selling console in the following generation versus the Xbox 360 and PS3, which caused Bach to joke "are we talking dollars or units?" and Moore to quip: "Shipped or sold through?"
Reggie got his own back on Moore later in the chat, when Moore was discussing his vision of the future of sports broadcasting including real-time 3D, so that viewers could use a device like a tablet to replay goals, dunks and touchdowns by moving the camera around as it if was a sports video game.
"Everything in the world that I'm looking at is predicated on every sports broadcast in the future being broadcast concurrently in three dimensions," Moore explained.
"And so [when] a touchdown is scored, a slam dunk at the basket, a goal is scored, you immediately go and look – on your [Microsoft] Surface, hopefully – but…"
Reggie then interjected: "Maybe on your Nintendo 3DS."
Related Products
Pokémon Scarlet and Violet Dual Pack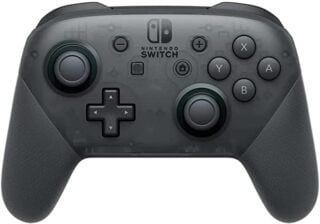 Nintendo Switch Wireless Pro Controller
Other Products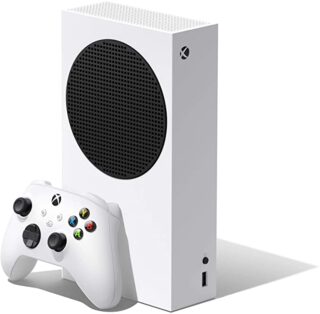 Xbox Series S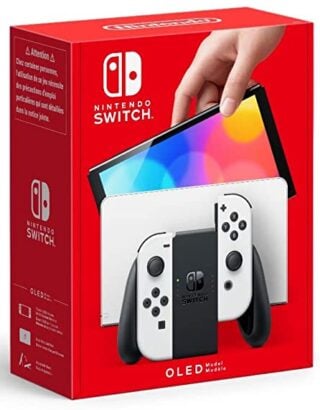 Nintendo Switch OLED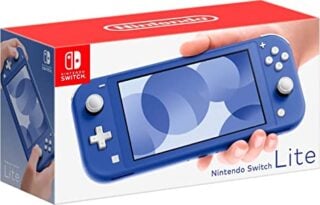 Nintendo Switch Lite
Some external links on this page are affiliate links, if you click on our affiliate links and make a purchase we might receive a commission.