Former Nintendo America boss Reggie Fils-Aimé to join GameStop board
'The industry needs a healthy, vibrant GameStop'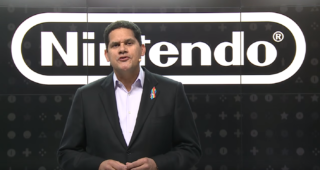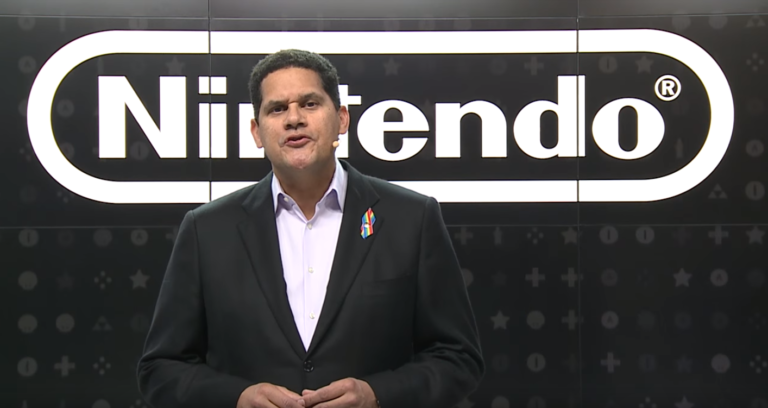 Former Nintendo of America president, Reggie Fils-Aimé is set to join the board of retailer GameStop.
Fils-Aimé's appointment will be effective April 20, 2020, the company announced on Monday.
Former CEO of Walmart US William Simon and current PetSmart president James Symancyk will also join the GameStop board.
Fils-Aime left Nintendo last year, after more than 15 years at the company. He started off as executive VP of sales and marketing in 2003 and moved into the position of Nintendo of America president in 2006.
Prior to joining Nintendo, the marketeer held roles at a variety of consumer and manufacturing companies, including Pizza Hut, Guiness and VH1.
"The gaming industry needs a healthy and vibrant GameStop," Fils-Aimé wrote on Twitter. "I look forward to being a part of @GameStopCorp Board and helping to make this happen."
GameStop has been through a difficult period in the past year, resulting in declining profits, layoffs, and store closures worldwide.
The company expects its fortunes to upturn with the arrival of new consoles this year, and it's also piloting new store concepts in an effort to return to profitability.