Former GTA Boss's new game Everywhere will be a 'real life Ready Player One'
Investor document reveals major information on Leslie Benzies' next project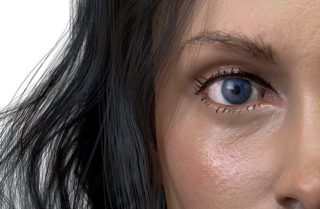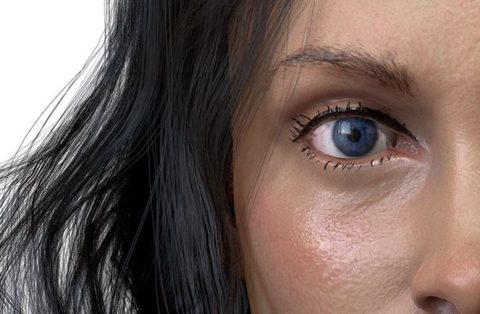 An investor document has revealed previously unknown information on Everywhere, the new open-world game from GTA producer Leslie Benzies.
As spotted by business analyst Roberto Serrano, Galaxy Interactive has a presentation on its website in which it details some of the companies it's invested in.
This includes Build a Rocket Boy, the new studio by former Rockstar North president Leslie Benzies.
While the document doesn't name Everywhere by name, it does give some information on what Benzies' team has been working on.
The report describes everywhere as a "Real-life Ready Player One", referring to the book and movie about a virtual reality open-world.
It calls it an "open world AAA game with a multiplayer experience incorporating a multi-chapter epic narrative, user-generated content through a 'virtual sandbox' where players can create their own worlds, and deep social and streaming integrations".
This is the most detailed information yet on a game that continues to be shrouded in secrecy despite being potentially in development for several years.
The only other information on the game is a brief plot teaser on the official website, which reads: "In the near future, technology has brought humanity to the precipice of a world shifting change.
"There are those who want to use this technology to advantage only themselves, and those who want to use it to help all humankind. Will we look to the stars? Or stare only at our feet? Will we be inspired? Or live in fear?
"There's a war between good and evil in the hearts of men and women. Everything is changing. And there's no going back. It's a game. It's a community. It's a new world. The storm is on the horizon. And it is only the beginning of Everywhere."
Benzies, who was one of the most influential figures behind the GTA series, left Rockstar under difficult circumstances in 2016 and founded Build a Rocket Boy (named after an Elbow album) in 2017.
The producer sued Take-Two Interactive for $150 million in unpaid royalties, alleging that the company tried to force him out after he took a sabbatical. The claim was eventually settled in 2018.
Build a Rocket Boy confirmed in late 2020 that Everywhere, which had previously been using Amazon's Lumberyard game engine, would be switching to Unreal Engine.
"We're hugely excited about harnessing this powerhouse tech to create amazing new worlds, and are actively hiring in all disciplines in Edinburgh and Budapest," a statement said at the time.