Former GTA Boss's new game Everywhere announces switch to Unreal
Leslie Benzies-helmed Build a Rocket Boy is continuing to expand for open-world game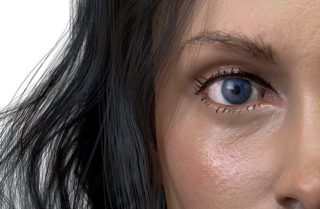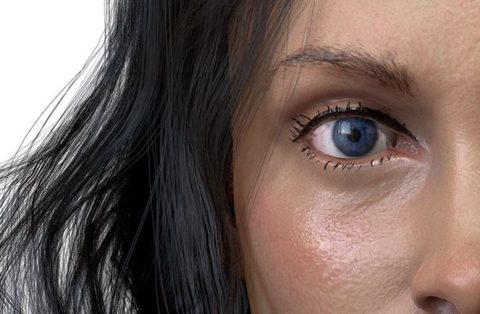 Everywhere, the new open-world game from GTA producer Leslie Benzies, has switched its technology to Unreal Engine.
In a statement published on Friday, developer Build a Rocket Boy confirmed that it would no longer be using Amazon's Lumberyard game engine to power the project, which recently received over $40m in private funding.
"We're hugely excited about harnessing this powerhouse tech to create amazing new worlds, and are actively hiring in all disciplines in Edinburgh and Budapest," it said.
Former Rockstar North president Leslie Benzies founded Build a Rocket Boy in 2017. Benzies, who was one of the most influential figures behind the GTA series, left Rockstar under difficult circumstances in 2016.
The producer sued Take-Two Interactive for $150 million in unpaid royalties, alleging that the company tried to force him out after he took a sabbatical. The claim was eventually settled in 2018.
Edinburgh and Budapest-based BaRB has already hired over 130 people including GTA V veterans programmer Colin Entwistle, lead cinematics animator Felipe Busquets, music director Craig Conner and writer Mondo Ghulam.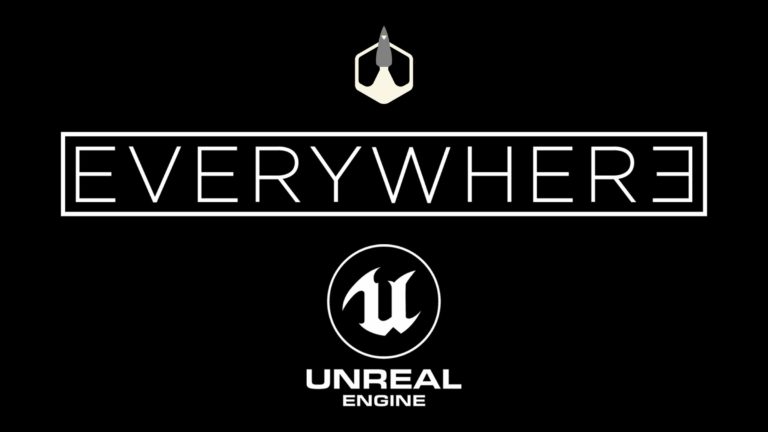 As revealed in a recent VGC Everywhere dev team analysis, Eve: Valkyrie designer Andrew Robinson is Everywhere's lead designer, with environment art led by Call of Duty veteran Liz Hubley.
Overall, the Everywhere team is full of triple-A experience, with veterans from DICE, Rare and Ninja Theory among its staff.
Founder Benzies told Venturebeat in 2017 that Everywhere would be unlike anything he's worked on before.
"Everywhere has a lot of traditional game mechanics but we're going for something more that draws inspiration from, well, everywhere," he said.
"Players are getting smarter and require more from their games, and we want players to have the real freedom to live in our worlds in the ways they want to.
"We're aiming to offer a huge variety of game modes and styles that not only tell our stories but also enable players to live in the identities and adventures they most want to explore."
The studio is currently advertising for around 50 positions, including several lead engineering roles, but it's already filled many senior positions with triple-A talent from across the industry.
Related Products
Other Products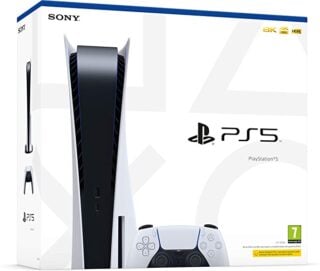 PlayStation 5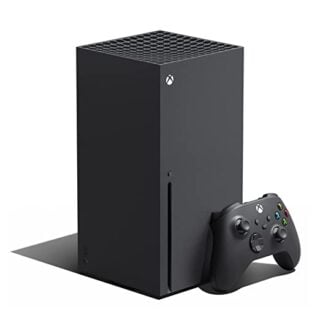 Xbox Series X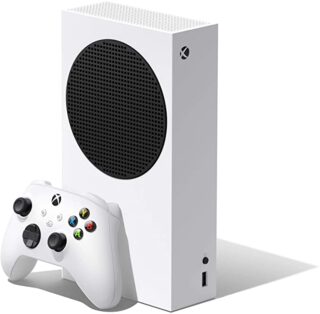 Xbox Series S
Some external links on this page are affiliate links, if you click on our affiliate links and make a purchase we might receive a commission.