Following PS4's patch, Xbox says it's also looking to ensure games work after the CMOS dies
If the Xbox servers are ever shut down, a dead CMOS could mean a permanently dead console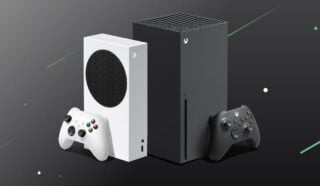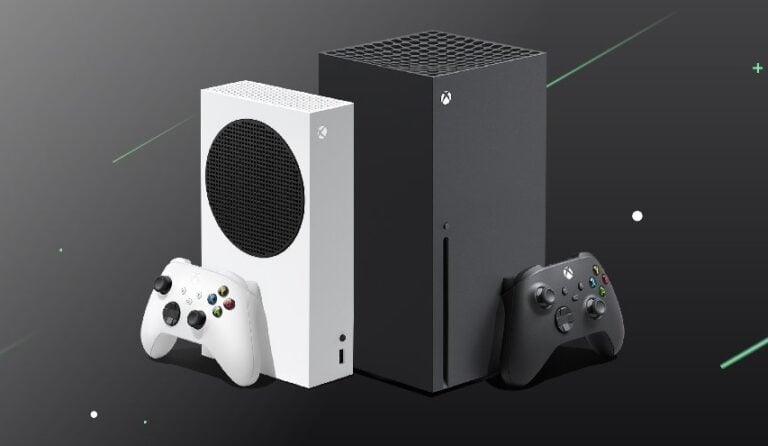 Xbox boss Phil Spencer has said he's aware of potential future issues with the console's CMOS battery and that the team are currently looking into ways to address it.
The CMOS battery is similar to that in home computers and other consoles like the PS5, in that it powers the system's internal clock.
These batteries can eventually die, but it should be possible to replace them.
The issue is that when a CMOS battery is removed or dies, the console will likely require to either connect to Xbox servers for authentication, or will need a factory reset.
While this isn't a significant issue right now, it does mean that if Xbox ever shuts down the current Xbox Live servers in the distant future, any console requiring a factory reset will essentially be considered dead because an Xbox One and Xbox Series X/S requires players to connect to the server to perform the initial set-up.
Essentially, then, if the CMOS dies, the console dies, because there'll no way to connect to the server to get it up and running again.
Speaking to Stephen Totilo at Axios, Spencer explained that Xbox was aware of the potential future issue and was investigating it.
"The hardware team is hearing the message about our consoles […] should allow for the ongoing relationship between the player and the content that they own," Spencer said. "So we hear the message and the teams are looking at things."
Sony has recently applied fixes to its PS4 and PS5 consoles to ensure they no longer lose functionality when their CMOS batteries die.
Previously, tests suggested that PlayStation 5 consoles would retain some game playing functionality after their CMOS batteries died, but most physical PS5 discs and all digital games would no longer boot.
Following much discussion around the issue earlier this year, Sony released a September firmware update for the last-gen PlayStation 4 which ensured that the console would continue to work when the CMOS battery died.