Flight Sim developer Asobo 'is working on another Microsoft project', it's claimed
French studio will reportedly partner with Xbox again following the successful launch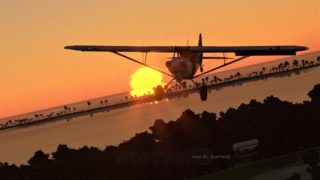 This article was updated at 14:10 BST with additional clarification.
Microsoft Flight Simulator developer Asobo is working on a new project for Microsoft, it's been claimed.
That's according to publication MadInfinite, which published the information alongside a La Tribune interview with the company's CEO Sebastian Wloch.
It's claimed Asobo is working on two new projects; a new title for publisher Home Focus and a second partnership with Microsoft. However, it's not clear where this information was first published. VGC has reached out for clarification.
Microsoft Flight Simulator released for PC in August to near universal acclaim, and attracted over one million players in its first month. Asobo developed the game using Microsoft's Bing Maps and Azure technology.
Asobo is also the developer of A Plague Tale: Innocence, the critically acclaimed action-adventure game released in 2019. It's also worked with Microsoft in the past on several Kinect and HoloLens titles.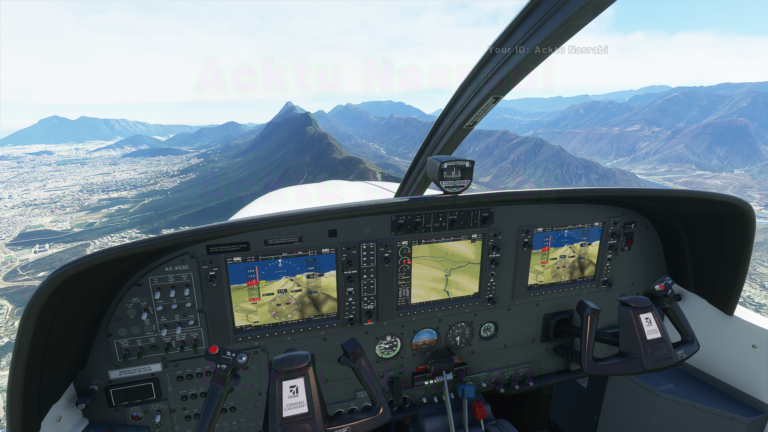 "We have already sold more than a million copies of Flight Simulator, and it should sell even more due to the very good feedback we received. So Asobo is doing well," CEO Wloch told La Tribune.
"We have been working on the simulator for over 7 ½ years. Its development and monitoring currently employs 120 full-time employees at Asobo Studio, which has 210 employees in total.
"We reached € 17 Million in turnover in 2019, knowing that sales of our latest game, A Plague Tale: Innocence, released in May 2019, are not yet included in these figures."
Microsoft Flight Simulator is set to receive a new world update focused on the United States and a closed virtual reality beta this year.
Microsoft is planning to deliver world updates "every two to three months on a rolling basis", the head of Microsoft Flight Simulator Jorg Neumann revealed in a Twitch stream this week.
The game's first free world update was released last week. Focused on Japan, it includes an upgraded digital elevation map, high-resolution 3D photogrammetry for six Japanese cities, and six handcrafted local airports.