First Sonic 2 movie poster released ahead of a new trailer at The Game Awards
Geoff Keighley says fans should expect "a Sonic double header" at the awards show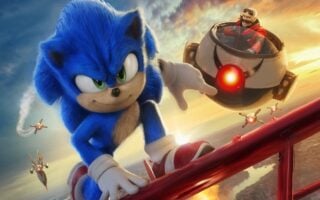 Sega and Paramount have released the first poster for the upcoming Sonic the Hedgehog movie sequel.
The poster sees Sonic and Tails aboard an airplane and being pursued through the skies by Dr. Robotnik.
It has been released ahead of the premiere of a new Sonic the Hedgehog 2 trailer at The Game Awards on December 9 at 8pm ET / 5pm PT (December 10 at 1am GMT).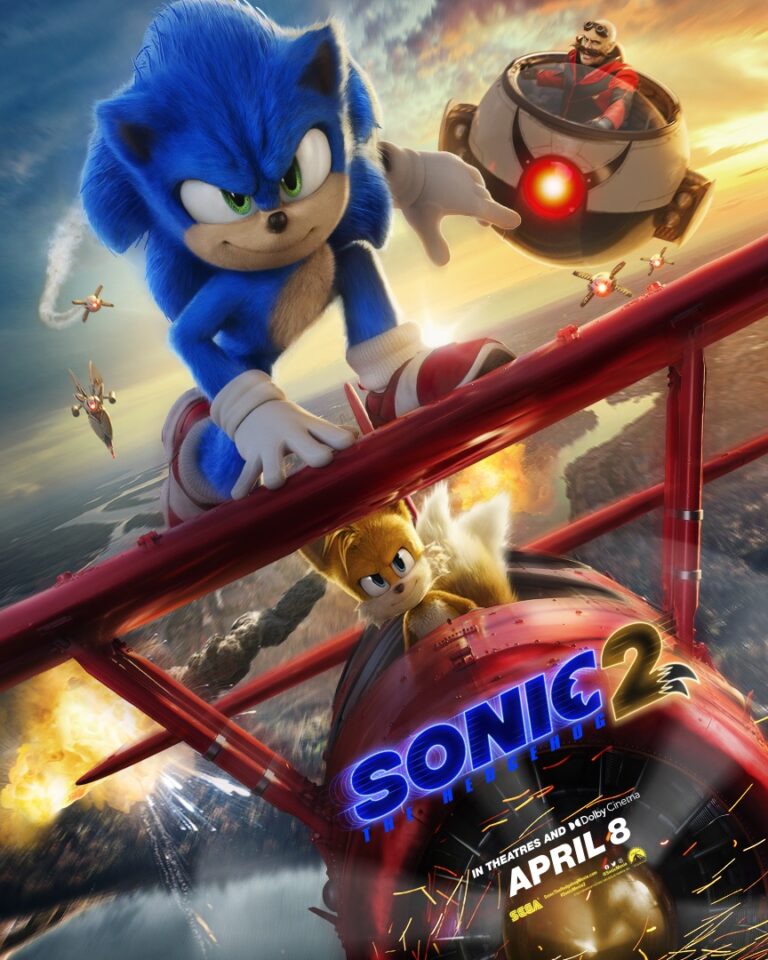 Jim Carrey, who plays Dr. Robotnik, and Ben Schwartz, who voices Sonic, will appear during Thursday's event to promote the film, which is scheduled for release on April 8, 2022.
Game Awards founder and host Geoff Keighley tweeted on Wednesday to say fans should expect "a Sonic double header" at the event, perhaps further hinting at plans for a Sonic game reveal too.
A new domain was recently registered on the official Sonic the Hedgehog website, with the URL frontiers.sonicthehedgehog.com.
While this doesn't actually show anything yet, visiting the site presents users with a "403 Forbidden" message instead of the usual "not found" error seen in browsers when a page doesn't exist. This implies the URL is being used for something.
Sonic Frontiers is believed to be the name of an upcoming open-world Sonic the Hedgehog game originally teased by Sega in May, and headed for PS5, PS4, Xbox Series X/S, Xbox One, Switch and PC in 2022.
It was originally believed that the game would be called Sonic Rangers, based on metadata referencing files used in the production of Sega's original teaser trailer.
However, in mid-October an anonymous leaker claimed that the name of the game had been changed to Sonic Frontiers, and a few days later Sega registered the Sonic Frontiers trademark.