First details revealed for Halo creator's sci-fi FPS Disintegration
Shooter has players piloting a "gravcycle" while commanding AI teammates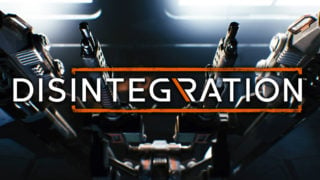 Disintegration, the new sci-fi FPS from Halo co-creator Marcus Lehto, has been unveiled in the latest issue of UK magazine Edge.
The game, which is being worked on by a team of 30 people – including further ex-Halo developers – at V1 Interactive, centres on piloting hovering, weaponised vehicles called gravcycles (there are multiple class types), while simultaneously commanding up to four AI-controlled ground soldiers.
"The way we're developing the game is thinking of you as the pilot, the gravcycle as your right hand, and your crew on the ground as your left," creative director Lehto told Edge, whose latest issue is on sale now.
Disintegration takes place around 150 years in the future when in order to escape the threat of extinction at the hands of a pandemic, many humans have had their brains 'integrated' into a robot frame, with the idea being to reverse the process once the virus is no longer a threat.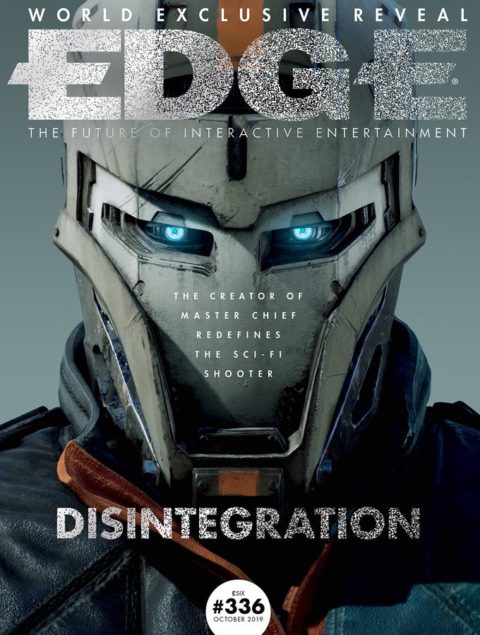 However, this leads to unrest and a civil war breaks out between integrated humans and the 'naturals', with the former winning easily.
Players take on the role of integrated protagonist Romer Shoal, who's rebelling against the integrated forces, which are now known as the Royonne.
The campaign plays out across the Rocky Mountains, the Arizona desert, the west coast of the US and Iceland.
While Disintegration was originally pitched as a 4-6-hour experience, Lehto said it now spans 13 missions across a 10-12-hour playthrough for an average player.
"Disintegration is shot through with Bungie DNA: not just in its visuals, which you'd expect from the artist behind Master Chief, but in how it plays and feels," reads Edge's preview.
"But you can see the youthful perspective here too, in combat that is fast-paced and tactical, and also in a multiplayer mode built on hero moments".
More Disintegration details can be found in Edge issue 336.
The first Disintegration gameplay footage is due to be shown during Gamescom: Opening Night Live on Monday August 19.
Disintegration will be released in 2020 by Take-Two publishing label Private Division.
Related Products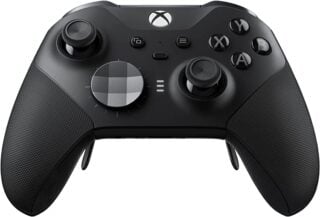 Xbox Elite Series 2 Wireless Controller
Other Products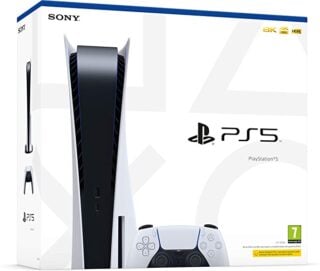 PlayStation 5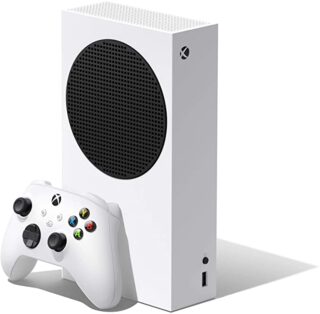 Xbox Series S
Some external links on this page are affiliate links, if you click on our affiliate links and make a purchase we might receive a commission.