Final Fantasy VII Remake crowned best game of E3 2019
Game Critics Awards winners revealed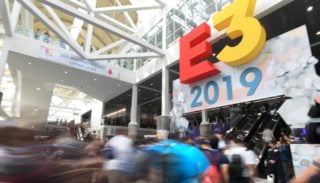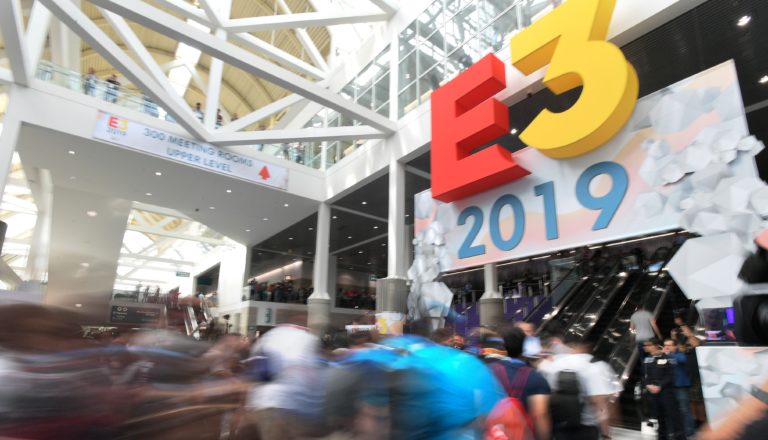 Final Fantasy VII Remake has won Best of Show in the Game Critics Awards for E3 2019.
The Square Enix RPG also won Best Console and Best RPG awards from the judges, whom are comprised of 64 global media and influencer outlets.
Bethesda's Doom Eternal picked up awards for Best PC Game and Best Action Game, while Obsidian's The Outer Worlds won Best Original Game.
To be eligible for the Game Critics Awards an E3 demo must be playable, so titles such as Animal Crossing: New Horizons and Halo Infinite were not included for judging.
See the full list of E3 2019 Game Critics Awards winners below.
Best of Show
Final Fantasy VII Remake
(Square Enix for PS4)
Best Original Game
The Outer Worlds
(Obsidian/Private Division for PC, PS4, Xbox)
Best Console
Final Fantasy VII Remake
(Square Enix for PS4)
Best VR/AR Game
Phantom: Covert Ops
(nDreams/Oculus Studios for Oculus Quest, PC)
Best PC Game
Doom Eternal
(id Software/Bethesda for PC, PS4, Stadia, Switch, Xbox)
Best Hardware/Peripheral
Xbox Elite Wireless Controller Series 2
(Microsoft)
Best Action Game
Doom Eternal
(id Software/Bethesda for PC, PS4, Stadia, Switch, Xbox)
Best Action/Adventure
Watch Dogs: Legion
(Ubisoft Toronto/Ubisoft for PC, PS4, Stadia, Xbox)
Best RPG
Final Fantasy VII Remake
(Square Enix for PS4)
Best Racing Game
Crash Team Racing
(Beenox/Activision for PS4, Xbox)
Best Sports Game
EFootball Pro Evolution Soccer 2020 
(Konami for PS4, Xbox)
Best Strategy Game
John Wick Hex
(Bithell Games/Good Sheperd for Mac, PC)
Best Family/Social Game
Luigi's Mansion 3
(Next Level Games/Nintendo for Switch)
Best Online Multiplayer
Call of Duty Modern Warfare
(Infinity Ward/Activision for PC, PS4, Xbox)
Best Independent Game
12 Minutes
(Luis Antonio/Annapurna for PC, Xbox)
Best Ongoing Game
Destiny 2
(Bungie for PC, PS4, Stadia, Xbox)
Special Commendations for Graphics
Cyberpunk 2077
(CD PROJEKT RED for PC, PS4, Xbox)