Final Fantasy Origin demo launches with 'data corrupted' error
Stranger of Paradise trial is supposed to be available on PlayStation 5 today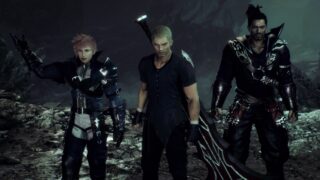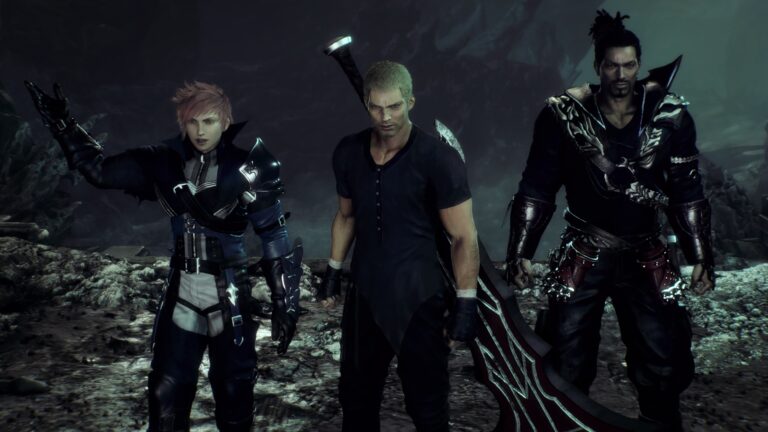 Stranger of Paradise: Final Fantasy Origin's demo appears to be causing widespread issues, with many users reporting a 'data corrupted' error.
The Team Ninja-developed spin-off game was announced during the Square Enix Presents live stream on Sunday, with a surprise demo due to launch on PlayStation 5 the same day.
However, at the time of publishing it appears that it's not possible to play the demo after downloading it, as attempting to launch the trial causes an error message to appear.
---
UPDATE: Nearly two days after it went live, Square Enix's Stranger of Paradise: Final Fantasy Origin demo is finally playable:
---
ORIGINAL STORY CONTINUES: Square Enix said on Sunday it was "aware of issues" being experienced while trying to download and play Final Fantasy Origin. "We're working to resolve this issue and will tweet an update as soon as we can, we appreciate your patience," it said.
The Stranger of Paradise trial version was due to be available from today, June 13, until June 24 at 8pm PT.
In addition, players who download and play the demo are invited to participate in a survey to provide feedback to the development team on their play experience.
Stranger of Paradise: Final Fantasy Origin is described as "a bold new vision for Final Fantasy", will release on current and last-gen consoles as well as PC.
Producer Tetsuya Nomura said in a statement: "While it is Final Fantasy, it feels different—but there's no doubt that the blood of Final Fantasy runs through its veins.
"We've undertaken the challenge of finding this difficult middle ground for this mature and stylish title. We need a little time until we're able to complete it, and while the battle system is a bloody one, it does link to the story, so I hope you'll use this opportunity to give it a try."