Final Fantasy creator Sakaguchi says his next game could also be his last
Sakaguchi recently said long-time collaborator Nobuo Uematsu could also bow out with Fantasian
Final Fantasy creator Hironobu Sakaguchi has said his upcoming iOS RPG Fantasian could be his final project.
Speaking to VGC this week, the veteran designer was addressing previous comments he made about his long-time collaborator Nobuo Uematsu, whom he said had likely completed his final full soundtrack with Fantasian, due to unspecified health issues.
The 58-year-old Mistwalker founder, who has worked on many acclaimed role-playing games such as Chrono Trigger and Kingdom hearts, told VGC he had also approached Fantasian as if it were his final full title, and suggested that the developer's plans beyond the game's two scheduled episodes were yet to be set.
"I think it is certainly possible that this could be my last project," he told VGC, "and that was kind of in the back of my mind as we were developing it."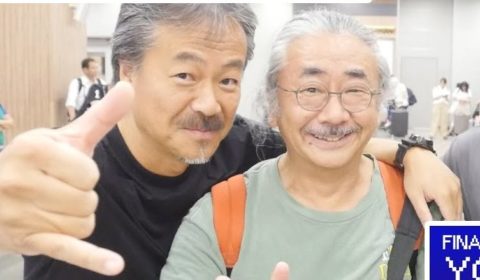 He added: "We're currently developing the final touches for part 2 of Fantasian and things are finally beginning to calm down, I would say.
"To be perfectly honest with you, I haven't given much thought to the next steps for the company or where we want to go, and I think I could use a bit of vacation time in between now and whatever it is we do next. So we'll see what happens, that remains to be seen."
Fantasian is set to release on Apple Arcade and is described as an RPG set against a backdrop made from over 150 handmade dioramas that blend physical environments and 3D characters.
During his two decades at Square, Sakaguchi conceived the first Final Fantasy title and directed its opening five instalments. He continued to oversee the series as a writer and producer, until he left the company in 2004 to form his own independent studio.
Mistwalker was formed partly thanks to backing from Xbox, whom it created two exclusive RPGs for; Blue Dragon (2006) and Lost Odyssey (2007). Since 2011's The Last Story (Wii), the company has focused exclusively on mobile games.
Earlier this month, Sakaguchi suggested that Uematsu's score for Fantasian may be the composer's last full soundtrack due to ongoing health issues.
Uematsu, who also composed music for Chrono Trigger, Lost Odyssey and The Last Story, will likely stick to contributing individual pieces of music going forwards, due to health issues, Sakaguchi told Mobile Syrup, like how the composer recently contributed music to Final Fantasy 7 Remake.
"I think he kind of hinted that Fantasian is maybe the last game that he does from end to end in terms of scoring an entire soundtrack," he said, adding that while Uematsu would likely continue to do individual compositions for games, Fantasian "might be his last record".
"On a positive note, he poured his heart and soul into [Fantasian]," he added. "For me, when I heard it, it almost made me tear up a little bit, because it was a very big moment in both of our careers."
Uematsu is a 35-year collaborator of Sakaguchi, with the pair having worked together at Square until the early 2000s, after which they continued to combine via Mistwalker.
You can read our full interview with Hironobu Sakaguchi soon.
Related Products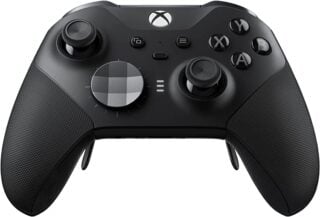 Xbox Elite Series 2 Wireless Controller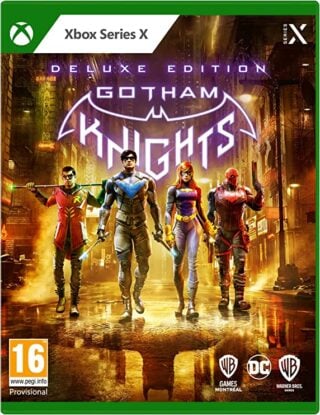 Gotham Knights - Deluxe Edition (Xbox Series X|S)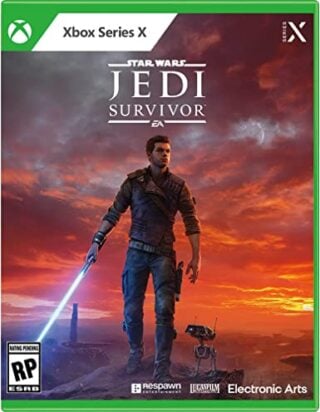 Star Wars Jedi: Survivor (Xbox Series X/S)
Other Products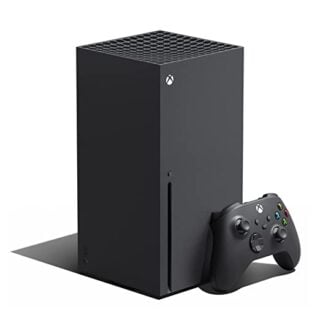 Xbox Series X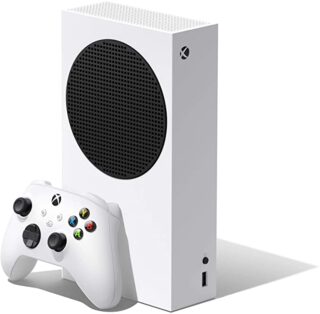 Xbox Series S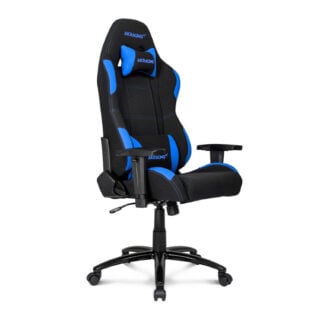 AKRacing Core Series EX Gaming Chair
Some external links on this page are affiliate links, if you click on our affiliate links and make a purchase we might receive a commission.