Final Fantasy 7 Remake's director says he's been 'hugely' influenced by Horizon
Hamaguchi says FF7R is "expected to evolve further" like Guerrilla's sequel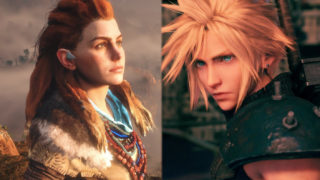 Final Fantasy 7 Remake's co-director has said he has been hugely influenced by Guerrilla Games' Horizon: Zero Dawn.
Speaking via a broad-ranging feature published on the PlayStation Blog, Naoki Hamaguchi highlighted Zero Dawn's world and visuals as elements that influenced him as a creator, and said FF7 Remake would be expected to evolve similarly to Guerrilla's upcoming Forbidden West.
"Horizon Zero Dawn, the first game of the franchise, left a huge impression on me as a game creator," he said. "I was taken by the deep immersive experience provided by the unbelievable graphics as well as the unique world I found myself in, a future where civilization has collapsed."
Hamaguchi added that, "In the sense that the next [Horizon] title is expected to evolve even further, Final Fantasy VII Remake, which I'm in charge of is expected to do so the same way.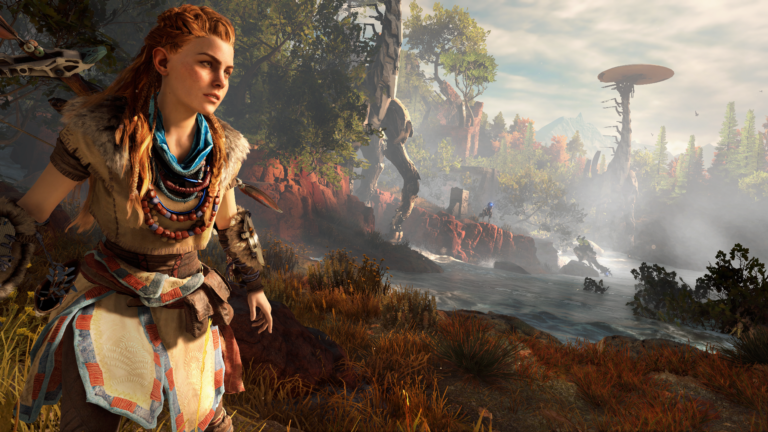 "For that I have a personal affinity for Horizon (laughs). As a fan, I'm very much looking forward to Horizon: Forbidden West."
2020's first episode of Final Fantasy 7 Remake – which covers the opening Midgar section of the classic PlayStation game – introduced some non-linear elements to its gameplay, while keeping the narrative tension fans remembered from the original.
"The structure of the original Final Fantasy 7 story is designed to be fairly linear up until the escape from Midgar, so we were always conscious of the risk of undermining the innate sense of tension and suspense if we introduced more open-endedness to how it played," Hamaguchi explained in a Games Radar interview last year.
The co-director said that the structure of Remake was purposely decided upon in order to appeal more broadly to modern players.
"A game design[ed] with only linearity and no degree of freedom tends to be perceived negatively by players," he explained.
"Accordingly, we put some freedom of movement into the scenario in the settlement locations, so that players can enjoy the side content within the story at narrative-suitable points, without risking a loss of the sense of urgency within other sections."
Discussing plans for Final Fantasy 7 Remake Part 2 during a CEDEC conference talk last month, Hamaguchi suggested that he would like to create an equally immersive world for the second instalment.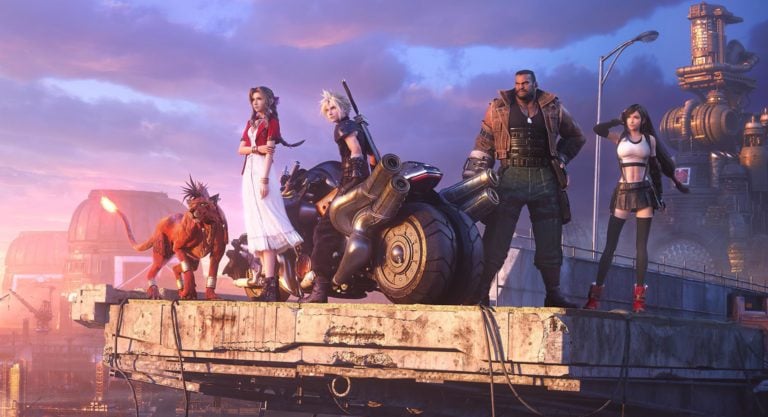 "When creating FF7R, we decided to have the entire game take place in Midgar, and we created a realistic world within Midgar," he said.
"For example, in the original game, you didn't really have a sense of what it would look like to gaze up at the plate from the viewpoint of the slums, but we were able to visualise that in the Remake.
"In Part 2, we want to take that type of detail and allow users to experience how they experienced Midgar in the Remake but with the rest of the world."
Final Fantasy 7 Remake's other co-director Tetsuya Nomura has previously suggested that future instalments in the episodic title could focus on smaller sections of the original game, in order to release them faster.