Final Fantasy 7 Remake's co-director 'will take over for Part 2'
Nomura says he'll take on a broader creative director role for all FF7 projects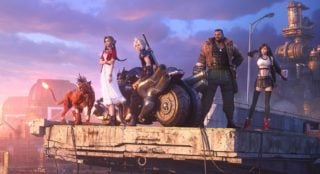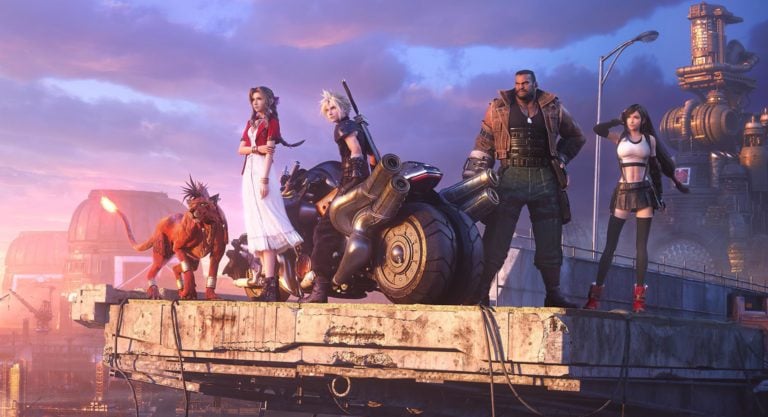 Final Fantasy 7 Remake director Tetsuya Nomura has confirmed he will be stepping away from his role for the next instalment.
The veteran artist and designer will instead take on a broader creative director position, overlooking all future Final Fantasy 7 projects including the recently announced mobile games, he told Famitsu.
Naoki Hamaguchi, the co-director of FF7 Remake, will take over full directing duties for Remake Part 2.
"There are three games related to FFVII that were announced [today], and as I mentioned earlier, I personally have an unprecedented number of projects in the works," Nomura explained.
"The base gameplay of FFVII Remake has been solidified with the first game, and I can see what needs to be improved in the future, so I'll leave the director of the next game to Hamaguchi, and I'll be involved as the overall creative director for FFVII projects including remakes and mobile games."
Nomura clarified that he would be involved in "all aspects" of FFVII titles including the Remakes and mobile projects as a creative director.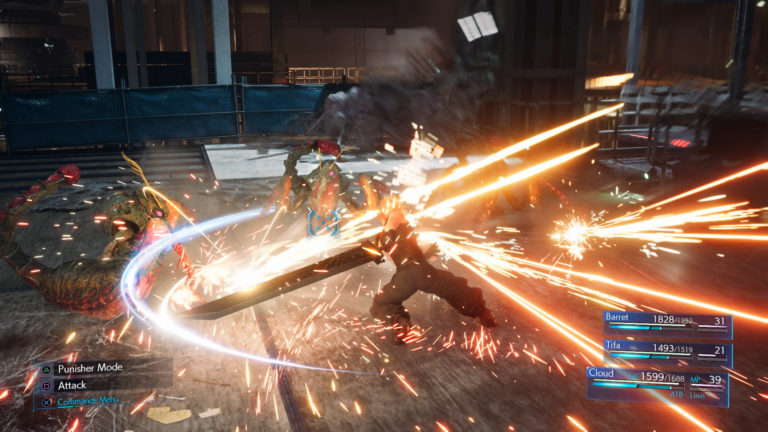 The Square company veteran has worked on Final Fantasy titles for 30 years, as well as directing the Kingdom Hearts series of games. Notably, Nomura designed the characters for the original Final Fantasy 7.
Hamaguchi joined Square Enix in the early 2000s as a programmer. The programmer and designer recently revealed that he'd been hugely influenced by Guerrilla Games' Horizon: Zero Dawn.
Speaking via a broad-ranging feature published on the PlayStation Blog, Hamaguchi highlighted Zero Dawn's world and visuals as elements that influenced him as a creator, and said FF7 Remake would be expected to evolve similarly to Guerrilla's upcoming Forbidden West.
"Horizon Zero Dawn, the first game of the franchise, left a huge impression on me as a game creator," he said. "I was taken by the deep immersive experience provided by the unbelievable graphics as well as the unique world I found myself in, a future where civilization has collapsed."
Hamaguchi added that, "In the sense that the next [Horizon] title is expected to evolve even further, Final Fantasy VII Remake, which I'm in charge of is expected to do so the same way."
On Thursday Square Enix announced Final Fantasy 7 Remake Intergrade, a PlayStation 5 update of last year's RPG.
Related Products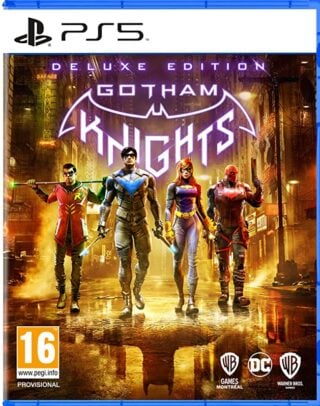 Gotham Knights - Deluxe Edition (PS5)
Other Products
Some external links on this page are affiliate links, if you click on our affiliate links and make a purchase we might receive a commission.