Final Fantasy 7 Remake delay 'won't impact' Part 2 release date
Part 2 release date plans unchanged, Square Enix says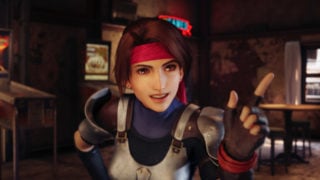 Final Fantasy VII Remake's recent delay won't impact Square Enix's plans for Part 2's release date, the publisher has said.
Announced at E3 2015, Final Fantasy VII Remake is an episodic project that will span multiple releases, the first of which was recently delayed by approximately one month to April 10, 2020.
During a financial results briefing this month, Square Enix president Yosuke Matsuda was asked if the delayed Final Fantasy VII Remake release date will impact development or launch timelines for the follow-up game.
"No, it will not," he replied.
In November, Final Fantasy VII Remake director Tetsuya Nomura confirmed work on Final Fantasy VII Remake Part 2 was underway.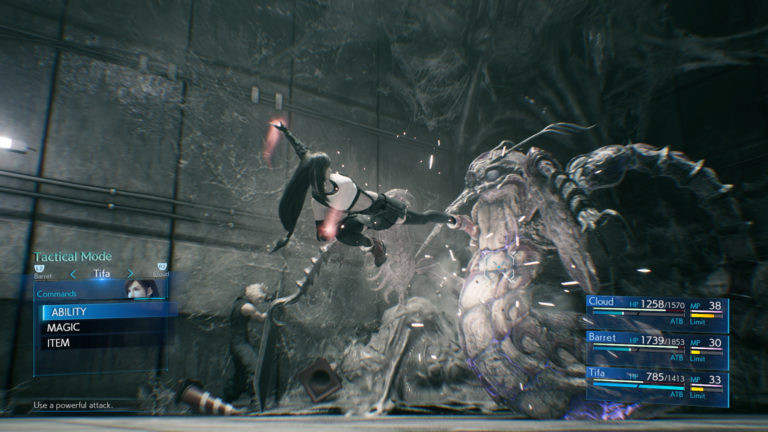 Producer Yoshinori Kitase has said the level of content being created for each Final Fantasy VII Remake title is comparable to that of a full game, and that he expects development of the second entry in the project to be "more efficient" than the first.
"While the development team finish the first game in the project, we are continuing to plan and outline the overall volume of content for the second," he explained at E3 2019.
"Due to the work already done on the first game we anticipate development of the second game to be more efficient. We have our own internal schedule and plan, but for now we'd like to focus our information on the first game in the project."
Final Fantasy VII Remake will be exclusive to PlayStation platforms for one year.
During Square Enix's financial results briefing, Matsuda also said PlayStation 5 and Xbox Series X backwards compatibility mean the company isn't planning to release next-gen exclusives for some time.