Final Fantasy 7 Remake debuts Japan's 'longest-ever' TV advert
Game releasing exclusively for PS4 in March 2020
Final Fantasy VII Remake is the subject of what's reportedly the longest-ever advertisement to air on Japanese TV.
According to Kotaku, the seven-minute commercial above was broadcast in Japan over the weekend.
It features a young businessman who has never played the original game but becomes increasingly interested in trying the remake after learning about it through stories told by his wife and his superiors at work, eventually leading to him buying a PS4 console.
Square Enix has also released a 13-minute version of the advert.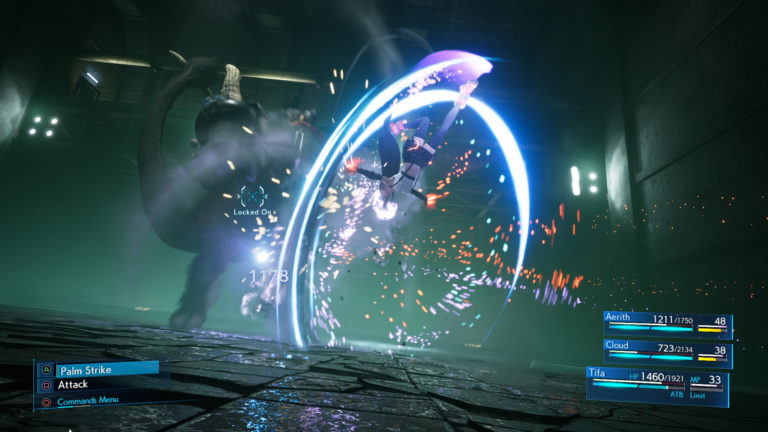 Final Fantasy VII Remake, which is set to release exclusively for PS4 on March 3, 2020, won Best of Show in the Game Critics Awards at E3 in June.
Square Enix released a Final Fantasy VII gameplay video featuring a battle between Cloud, Tifa, Aerith and an Abzu in September, along with fresh screenshots and the first look at the game's box art.
Announced at E3 2015, Final Fantasy VII Remake is an episodic project that's expected to span several releases.
Producer Yoshinori Kitase has said the level of content being created for each entry is comparable to that of a full game, and that he expects development of the second entry in the project to be "more efficient" than the first.