Final Fantasy 7 Remake could have been in two parts, rather than a trilogy
Square Enix explored the possibility of telling the story across two games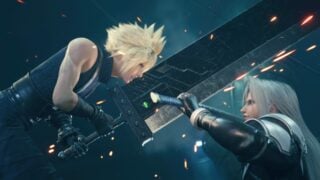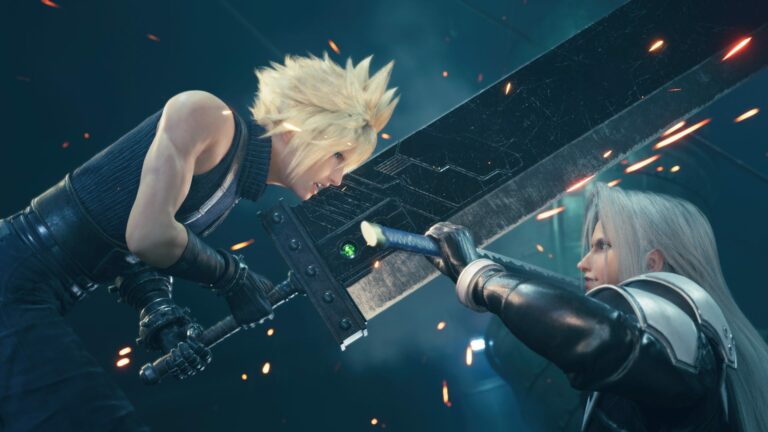 Square Enix considered releasing Final Fantasy VII Remake in two parts rather than as a trilogy, it's been revealed.
The first trailer for Final Fantasy VII Rebirth, the second part of the remake, was shown last month, also officially revealing that it would be part two of a planned trilogy.
However, in a new interview with Famitsu, creative director Tetsuya Nomura and producer Yoshinori Kitase explained that the development team was for a while unsure how many instalments would be required to retell the entire story.
"The reason we didn't announce how many parts there would be until now was because we were considering whether it would be a trilogy or a two-part series," Nomura said (as translated by VGC contributor Robert Sephazon).
"Originally, I was planning a trilogy, but Kitase suggested that they would like to explore the possibility of a two-part series."
Kitase explained: "It's one of the many ideas that came up. At the beginning of development for Final Fantasy VII Remake, it was difficult to see how many man-hours and what kind of development cycle would be necessary, but by the time we finished, we could understand the required man-hours and schedule.
"Therefore, in truth, I thought that there might be an option to make it to the end in the next game."
Nomura then assured fans that that the remake project won't be expanded beyond the three announced games, which he said will be enough to tell the full story.
"Right away, there were no plans to create more than three games," he said. "Since Final Fantasy VII Remake only led up to leaving Midgar, it is difficult to incorporate the original content in the remaining two parts, so some people may be worried that something may be omitted. Rest assured that the remaining volume will not merely be a digest of the original."
Related Products
Some external links on this page are affiliate links, if you click on our affiliate links and make a purchase we might receive a commission.