Final Fantasy 16's producer says he knows its combat won't satisfy everyone
But Naoki Yoshida says the priority is to make something the development team likes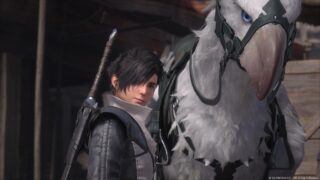 Final Fantasy producer Naoki Yoshida says he's aware that the game won't appeal to everyone.
In an interview with Japanese site Comic Days, Yoshida explains that he realises the game's switch to a more action-based battle system may not sit well with players more used to the series' traditional turn-based combat.
"We want the world, especially the younger generation, to play the game," Yoshida said, claiming that many players in their late teens and late twenties have heard of the Final Fantasy series but never played it.
"Also, the mainstream games nowadays are intuitive games where you press a button and the character shoots a gun or wields a sword, and the traditional RPG style of turn-based command fighting is no longer familiar to them.
"It is also a fact that people are becoming less familiar with the old-fashioned style of RPGs, where you fight by selecting turn commands. That's why the battles in Final Fantasy 16 are very action-based. We want to make people all over the world think that Final Fantasy is a great game.
"Of course, I don't think we'll be able to satisfy everyone's demands, so I've told everyone on the team that the first thing we need to do is to make something we think is fun, and make sure it reaches the people who like it."
Yoshida previously defended the new battle system last month, in an interview with Famitsu magazine.
"This is not an argument of what is good or bad, but there is a difference based on the player's preferences and age," he said at the time. "Furthermore, there is a big difference between a command system and a turn-based system, and these are often conflated, but are two different concepts.
He added: "RPGs originated with tabletop RPGs, and I think that gaming RPGs were invented by replacing the tabletop discussions with commands in video games.
"As I said, I believe I know the fun of command system RPGs, and I want to continue developing them, but I thought about the expected sales of Final Fantasy XVI and the impact that we have to deliver."
Related Products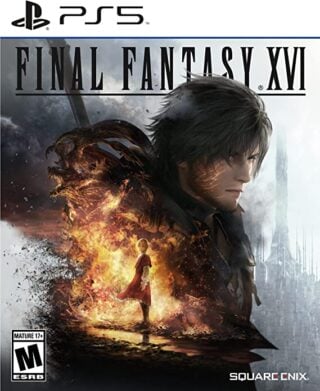 Final Fantasy 16 (PS5)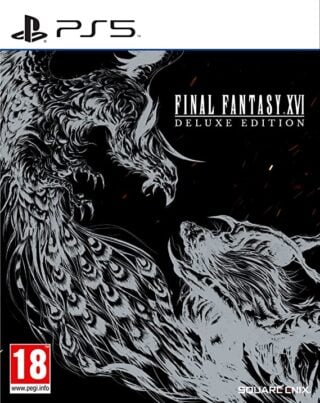 Final Fantasy 16 Deluxe Edition (PS5)
Some external links on this page are affiliate links, if you click on our affiliate links and make a purchase we might receive a commission.