Final Fantasy 16's New Game+ modes include 'Final Fantasy Mode'
Plus players will unlock a harder difficulty for its challenge mode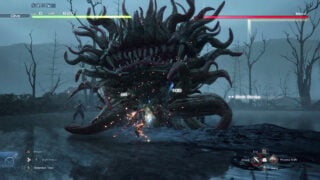 Final Fantasy 16 will include a New Game+ difficulty called 'Final Fantasy Mode'.
Revealed during a pre-release live steam on Saturday, the game's development team said the mode will raise the player's level cap to 100 and feature more challenging enemies.
Level, possessions and abilities will carry over from prior playthroughs, the team said, and players will be able to craft a special Ultima weapon to combat the tougher opponents.
Players who manage to complete Final Fantasy Mode will be rewarded with a Gold Trophy on PlayStation 5.
In addition, the 'Arete Stone' challenges featured in the game will have an extra 'Ultimania' difficulty unlocked in New Game+, as well as a Hard time attack mode called 'Chronolith Trials'.
FF16 will have a "Final Fantasy Mode"

– A Hard mode you can access after completing the game & selecting New Game +
– Higher Enemy Levels
– Level cap raised to 100
– Ultima Weapon available for crafting
– Level, Possessions & abilities carried over
– Gold Trophy for completion pic.twitter.com/KYmLkSJcro

— Genki✨ (@Genki_JPN) June 17, 2023
Final Fantasy 16 will be released on PlayStation 5 on June 22.  A playable demo for the game was released on the PlayStation Store earlier this week.
During the same live stream on Saturday, FF16's development team confirmed it will release a day one patch for Final Fantasy 16, despite previously stating it would not need to do so.
The update will fix progression and crash issues, as well as making performance improvements in different parts of the game.
The development team has also listened to feedback regarding motion blur and will add the ability to turn it off in a future update, Yoshida said, as well as the ability to adjust camera movement.
Related Products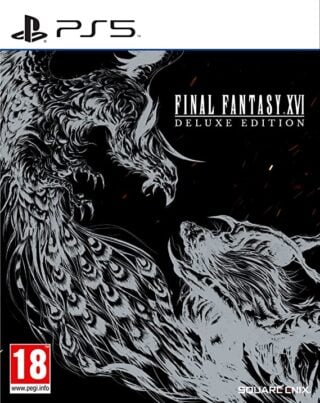 Final Fantasy 16 Deluxe Edition (PS5)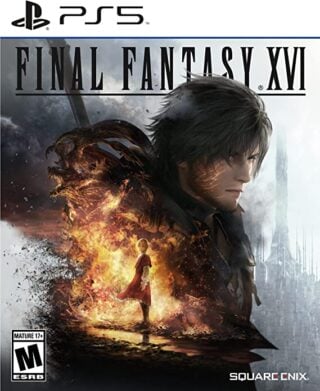 Final Fantasy 16 (PS5)
Some external links on this page are affiliate links, if you click on our affiliate links and make a purchase we might receive a commission.