Final Fantasy 16's 'basic development and scenario production' are complete
Game has reportedly been in development for over four years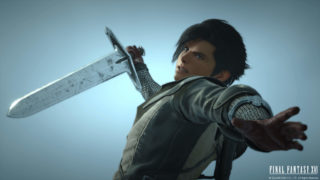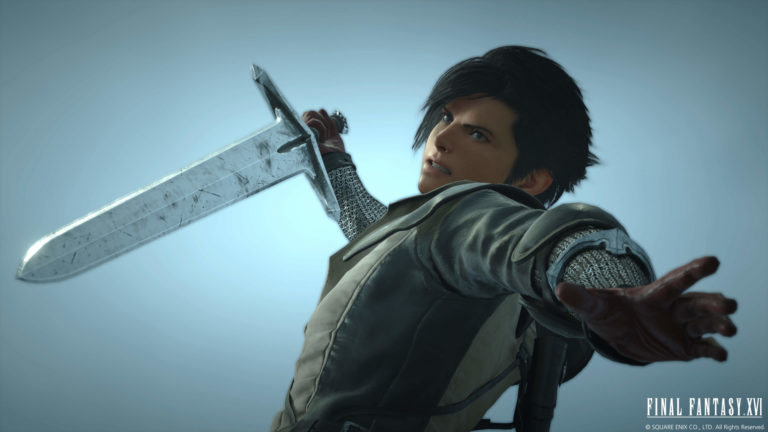 Final Fantasy 16's "basic development and scenario production" are complete.
That's according to a new recruitment page for the game, which was spotted by Games Talk and translated by Gematsu.
"We have already completed basic development and scenario production, and are continuing to create large-scale resources and build boss battles while expanding our various development tools," it reads. "Also, most of our staff are carrying out their work remotely."
The company is reportedly looking for additional staff to help flesh out Final Fantasy 16's world with additional environments, and to work on cutscenes and character actions.
In August, an insider with a recent history of reliable news leaks claimed that the then-unannounced Final Fantasy 16 would be a PS5 timed exclusive and that "it's supposedly closer than most people would think".
Square Enix officially announced the new Final Fantasy instalment during a PS5 showcase the following month. While no release timing was confirmed, the reveal featured almost four minutes of footage from various aspects of the title, suggesting it was significantly into development.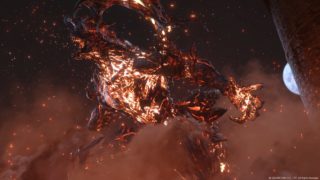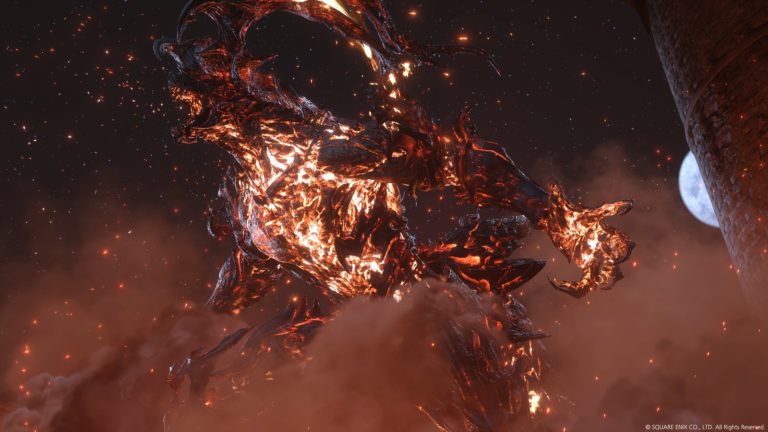 Bloomberg reporter Jason Schreier subsequently claimed that Final Fantasy 16 has been in development for "at least" four years and will likely release "sooner than people think".
Final Fantasy 16 is being directed by Hiroshi Takai, the designer who performed the same role for Final Fantasy XIV and The Last Remnant.
"Though we're pouring our hearts and souls into this project each and every day, it may still be some time before we can get it into your hands", he said in September. "However, I promise it will be worth the wait!"
Producer Naoki Yoshida also said Final Fantasy 16's "next big information reveal is scheduled for 2021".
Final Fantasy 16's reveal trailer originally referenced a PC release, although this was eventually removed. Asked to clarify the situation, Square Enix later said: "We have no further information on if FF16 will be released on platforms other than the PS5."