Final Fantasy 16 producer 'would like to release a PC version eventually'
But Naoki Yoshida says it definitely won't arrive when PS5's six-month exclusivity period ends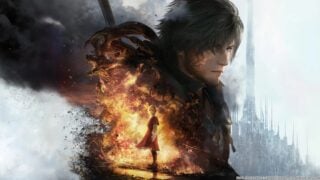 Final Fantasy 16 producer Naoki Yoshida has said he'd like to see a PC version of the game released "eventually".
Square Enix recently confirmed a Final Fantasy 16 PS5 release date of June 22, 2023, and confirmed that the game will remain exclusive to PS5 for at least the remainder of this calendar year.
But a six-month exclusivity period doesn't mean that the game will make its way to PC half a year after it hits PS5, according to Yoshida.
"First of all, it is true that Final Fantasy XVI is a six-month limited time exclusive on the PS5 platform," he told the Japanese PlayStation Blog (translated by Google). "However, it is a completely different story that the PC version will be released in half a year. I will make it clear, but the PC version will not come out in half a year.
"This is because we spent a lot of time and money optimizing the PS5 platform to deliver the best gaming experience. Of course, I would like to release a PC version at some point so that everyone can play as many games as possible.
"However, even if we start optimizing the PC version after the PS5 version comes out, we won't be able to optimize it in half a year, so it won't come out in a short span of half a year. I would like to release it eventually, and I think I will, but I am not at the stage where I can say when."
Yoshida added: "First of all, I would be happy if you could play the PS5 version, which I made with the thought of being the best game in the world. If the PC version comes out in half a year, I can quit the company (laughs). Please don't say, 'I won't buy the PS5 version because the PC version will be released in half a year'."
Separately, Yoshida said Square Enix will hit the highly anticipated game's planned PS5 release date barring a cataclysmic event.
While the most recent major mainline series entries, Final Fantasy 15 and Final Fantasy 7 Remake, both suffered delays shortly before their announced release dates, Yoshida is confident history isn't about to repeat itself.
"I know Final Fantasy games can get delayed at the last minute," he said at an event attended by Polygon this month, but "unless a meteor falls on Japan, there will be no delay."
The action RPG was officially announced during a PS5 showcase in September 2020.
It would likely have been released earlier than June 2023, but Yoshida previously said development fell almost half a year behind schedule due to complications stemming from the Covid-19 pandemic.
Related Products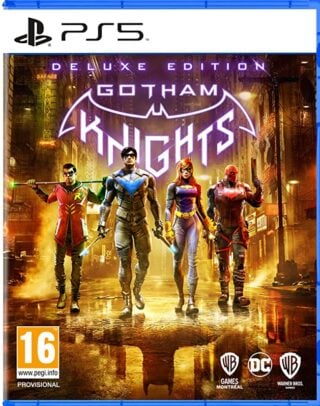 Gotham Knights - Deluxe Edition (PS5)
Other Products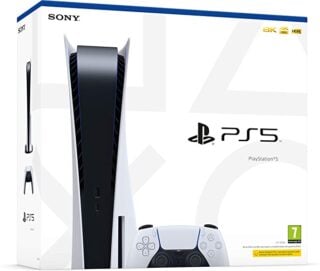 PlayStation 5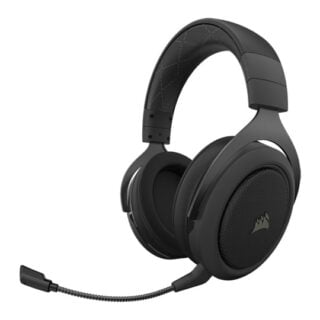 Corsair HS70 Pro Wireless Gaming Headset
Some external links on this page are affiliate links, if you click on our affiliate links and make a purchase we might receive a commission.