Final Fantasy 14 is being pulled from sale until its login issues are fixed
Square Enix is also increasing its 7 free days compensation to 21 free days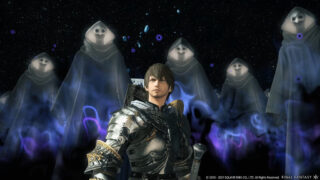 Square Enix is temporarily pulling Final Fantasy XIV from sale as the game continues to struggle with server issues.
In a blog post on the official Final Fantasy XIV website, director and producer Naoki Yoshida announced that digital and physical sales will both be suspended over the coming days, as Square Enix works with retailers to temporary remove the products.
"Players are currently experiencing extremely long wait times due to the dense concentration of play hours which far exceed our server capacity, especially during the peak times, and so we have decided to temporarily suspend the sale and delivery of Final Fantasy XIV Starter Edition and Complete Edition," Yoshida confirmed.
"These temporary suspensions will be phased in over the next few days as we work with our retail partners. We will be coordinating with them as swiftly as possible, but please bear in mind that this will be a gradual process.
"We will also be suspending all new advertisements. However, it will not be possible to suspend some of the advertisements due to the nature of how they were set up. We appreciate your patience and understanding regarding this matter."
Yoshida also stated that, in an attempt to ease strain on the servers, players with the Free Trial version of the game will only be able to log in late at night and early in the morning, and new Free Trial registrations will be temporarily suspended.
Last week it was announced that because of the server issues, all players would be getting seven days of free game time to make it up to players struggling to connect.
As part of his new statement, Yoshida also announced that an extra 14 free days would be added, bringing the total to 21 free days.
"We are aware that the long waiting times to log into the game are preventing players from playing, and for this, we sincerely apologise," he explained. "In response to this, we recently granted 7 days of game time, but now we will also be granting an additional 14 days."
The problems stem from the release of Final Fantasy XIV's Endwalker expansion, which was released on December 7. Even before its release date, the game's servers were already starting to reach their limits because players who pre-ordered had early access to the expansion.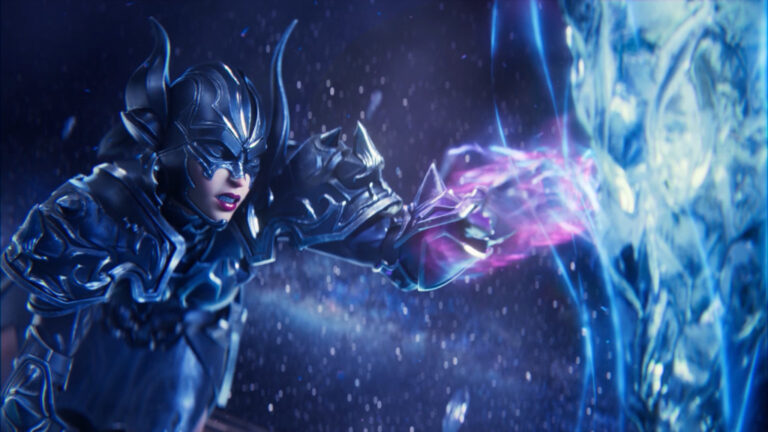 Last month Yoshida, who was visibly upset and at one point moved to tears, confirmed during a livestream that Endwalker had been delayed by two weeks, from its originally planned November 23 release to December 7.
The producer stated that the short delay was so that the development team could make final adjustments and refinements before launch.
"This is something that we've finalised and made the decision on last Friday, so it is very sudden," he said. "This is the first time not just with XIV but throughout my entire career that we've announced a release date and had to delay it, so again I feel really bad about this."
Wiping away tears, Yoshida added: "I understand that some of you had taken days off for this and I know that people have been preparing… we tried to think if there was any way that we could [make the original release].
"Could we split it up into patches or do we make a bold step and cut some of the elements? But that's not how our content is made unfortunately so this time we really wanted to prioritise bringing you the best quality. So again, I'm really sorry it came to this."
Related Products
Other Products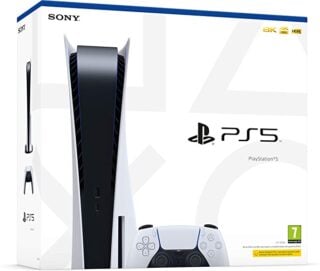 PlayStation 5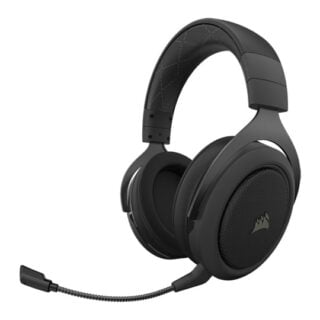 Corsair HS70 Pro Wireless Gaming Headset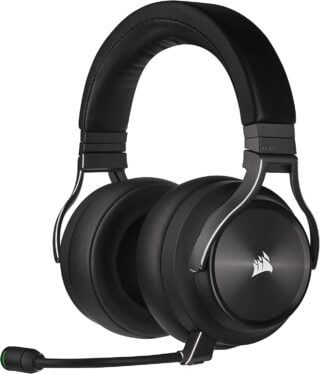 Corsair VIRTUOSO RGB WIRELESS XT Gaming Headset
Some external links on this page are affiliate links, if you click on our affiliate links and make a purchase we might receive a commission.