FIFA loot boxes are a 'long way' from gambling, says former EA Sports boss
Peter Moore discusses the Ultimate Team mode introduced during his time at EA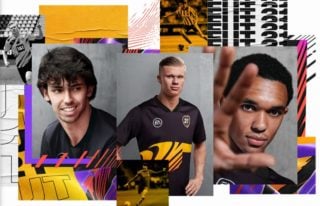 Former EA Sports boss Peter Moore has suggested FIFA Ultimate Team is "a long way" from gambling.
The popular mode lets users purchase randomised player packs in a bid to assemble a world class squad.
It has found itself at the centre of the loot box debate amid increased governmental and legal scrutiny of the games industry in recent years, with EA currently facing several lawsuits claiming its use of pay-to-win mechanics breaches gambling laws.
Moore, who also previously served as Sega of America president and Xbox vice president, recently returned to the games industry as a director of mobile sports games publisher Nifty Games following three years as CEO of Liverpool Football Club.
In an interview with GamesIndustry.biz, the industry veteran said the concept of Ultimate Team—a mode introduced in FIFA 09 during his tenure at EA Sports—dates back a century to collectible cigarette cards and has taken various forms over the years including bags of randomised children's sweets.
"You're always getting something," he said. "It's not like you opened it and there's no players in there.
"This is a personal view, but the concept of surprise and delight vs gambling… on a continuum, they're a long way from each other. You buy or grind your way up to getting a gold pack, you open it up, and you're either happy or you think it's a crappy pack. I don't see that as gambling, per se — but again, this is my personal view as an outsider right now."
Kerry Hopkins, EA's VP of legal and government affairs, made a similar argument when defending the company's "quite ethical" use of loot boxes during a Digital, Culture, Media and Sport select committee in the UK's House of Commons in 2019.
"Well first, we don't call them loot boxes," she said. "So what we look at as surprise mechanics… If you go to a – I don't know what your version of Target is – but a store that sells a lot of toys and you do a search for surprise toys, what you'll find is that this is something people enjoy, they enjoy surprises. And so it's something that's been part of toys for years, whether it's Kinder Eggs or Hatchimals or LOL Surprise."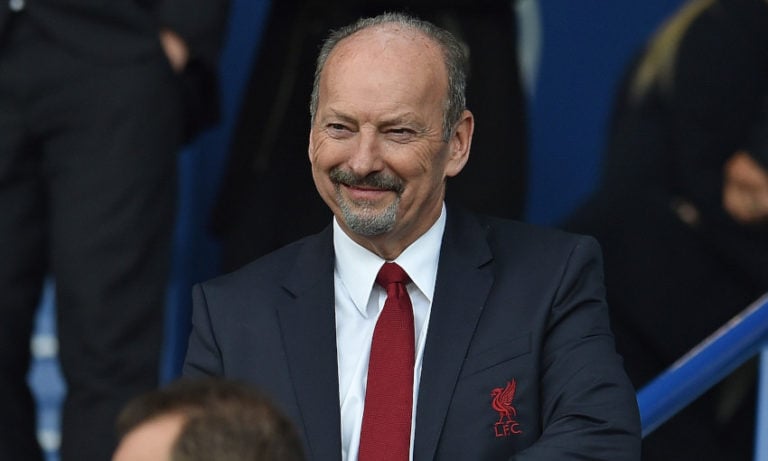 Ultimate Team is FIFA's most popular mode and also its most profitable. In its last fiscal year, EA made $1.5 billion, or 27%, of its net revenue, from Ultimate Team across FIFA, Madden and NHL games – the third year in a row the mode has generated over $1 billion.
"The numbers speak for themselves," said Moore. "And if you play it, you love it. One of the only complaints we got about Ultimate Team while I was at EA was if the servers went down and they couldn't play or open their packs.
"It has really developed a service element to the game itself, and pretty much reinvented with FIFA was all about in a period where sports games were relatively stagnant."
In April 2018, the Netherlands Gaming Authority and the Belgian Gaming Commission declared that certain types of loot boxes were in violation of gambling laws, leading to a crackdown on their inclusion in games.
Last year the House of Lords also urged the UK government to reclassify loot boxes as gambling.
In November 2020, EA launched a new in-game monitoring tool which enables FIFA 21 players to track—and limit—the amount they play and spend on FIFA Points.
Related Products
FIFA 23 - Standard Edition (PS4)

£48.43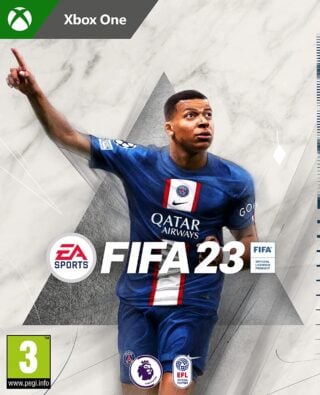 FIFA 23 - Standard Edition (Xbox One)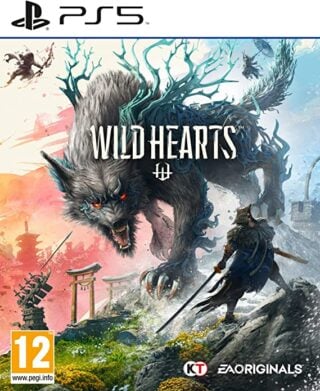 Wild Hearts (PS5)
Other Products
Some external links on this page are affiliate links, if you click on our affiliate links and make a purchase we might receive a commission.