FIFA 21's PS5 and Xbox Series update is out a day early
Last-gen owners can upgrade now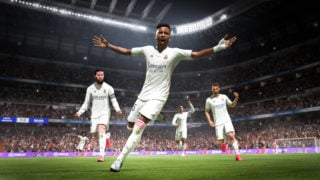 EA Sports has released the next-gen upgrade for FIFA 21 a day early.
Owners of the PS4 and Xbox One versions of the sports title are now able to upgrade to its PlayStation 5 and Xbox Series X/S equivalent for free.
Players on the next-gen consoles should be prompted to download an update of around 35GB in size. On PS5, users can manually upgrade to the next-gen version by navigating to the game in their library, and then selecting 'Free PS5 Upgrade' on the righthand side.
EA recently confirmed new details about the PS5 and Xbox Series X/S versions of FIFA 21, including how the game utilises the DualSense controller to enhance the experience on Sony's console.
EA Sports FIFA global community team representative Gabe Zaro told the PlayStation Blog that the PS5 controller's adaptive triggers will become more resistant as stamina depletes over the course of matches, "meaning you'll feel the effects of players' tiredness as their fitness decreases".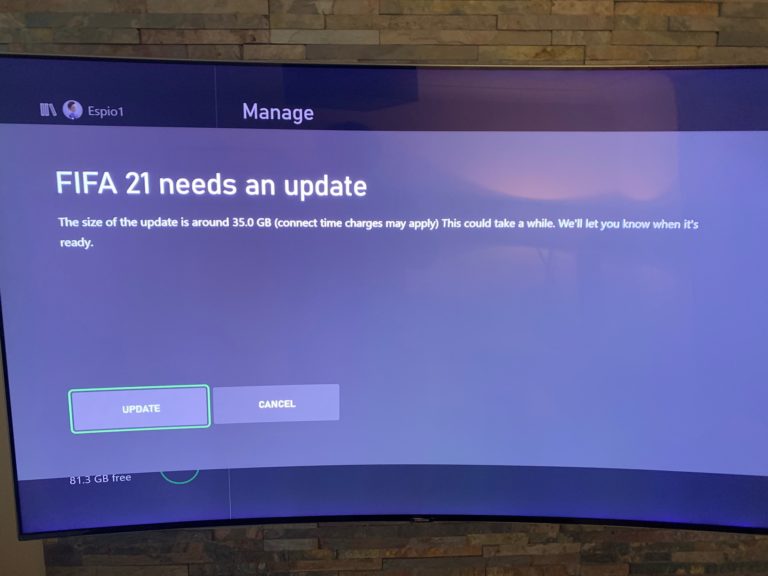 "With more control over both the intensity and the location of the haptic feedback, you'll now feel things like powerful left-footed shots with vibrations on the left side of the controller, and more intense feedback from crunching head-on tackles than when players jostle for position at corners or free-kicks," Zaro added.
PS5 Activity Cards will also enable players to jump into their chosen FIFA 21 mode directly from the console's home screen.
Zaro said both the PS5 and Xbox Series X/S versions will benefit from a new deferred lighting system that helps create more realistic stadium environments, plus there's a new gameplay camera "inspired by the look and feel of top-level football broadcasts".
The next-gen versions of FIFA 21 will also include new pre-match and goal cinematics to boost matchday immersion.