FIFA 21 could be switching its marketing to Xbox Series X
Trailer timed to premier ahead of Showcase; Alexander-Arnold listed as potential cover star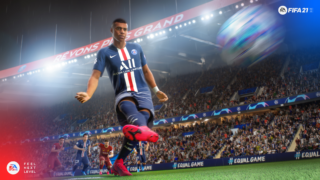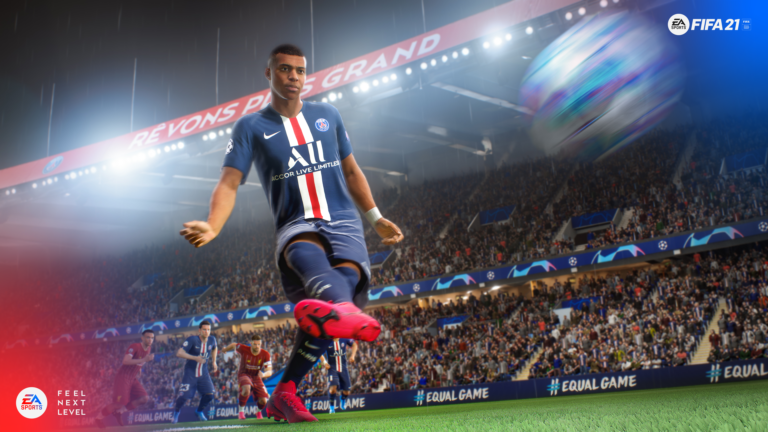 FIFA 21 could be switching its marketing to Xbox Series X, based on the timing of its reveal trailer.
As spotted by UltimateTeamUK, EA Sports has timed a gameplay reveal trailer for this year's game to premiere during the pre-show of Thursday's Xbox Game Showcase.
If it's not a coincidence, it could suggest that FIFA titles will be branded with Xbox's next-gen console for the foreseeable future. VGC has reached out to EA for comment.
Since 2017, all marketing for the EA Sports title has been aligned with PlayStation, which the publisher switched to mid-generation.
Previously, the deals have extended to exclusive game content as well, with Xbox versions of FIFA 16 and 17 receiving Legends players (which were later brought to other platforms as Icons).
The first indication of a potential EA Sports Xbox marketing deal arrived in May, when EA announced NFL 21 during an Xbox Series X showcase.
UPDATE: EA has released the FIFA 21 key art and confirmed Kylian Mbappe as the cover star. The distributed assets include PS4 box art but nothing for next-gen, suggesting that any potential Xbox deal – if it exists – would not cover current-gen consoles.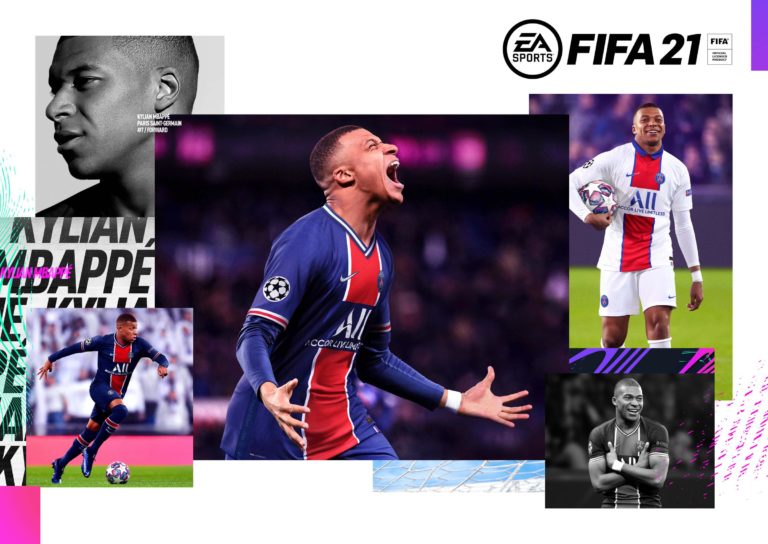 ORIGINAL STORY CONTINUES: The game's press release made no mention of PlayStation or PS5, but at the time an EA spokesperson told VGC the announcement was not related to a wider deal.
Also discovered on Wednesday were the potential cover stars for FIFA 21. Contained in the tags of the timed reveal video are mentions of players Kylian Mbappe, Erling Haaland, Joao Felix and Trent Alexander-Arnold.
In an announcement premiered in its EA Play Live event last month, EA said the yet-to-be-dated next-gen version of FIFA 21 would feature "blazing fast" load times, deferred lighting and rendering, enhanced animation technology, "off-ball humanisation," and more.
EA also confirmed that FIFA 21 would support its Dual Entitlement scheme (and not Microsoft's Smart Delivery scheme), meaning players can upgrade their copy from PlayStation 4 to PlayStation 5, or from Xbox One to Xbox Series X at no extra cost.