FIFA 20 Ultimate Team to feature Fortnite-style 'Season Objectives'
Rewards to include players and packs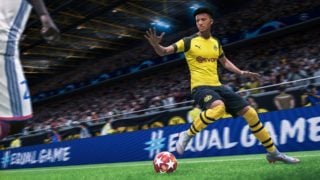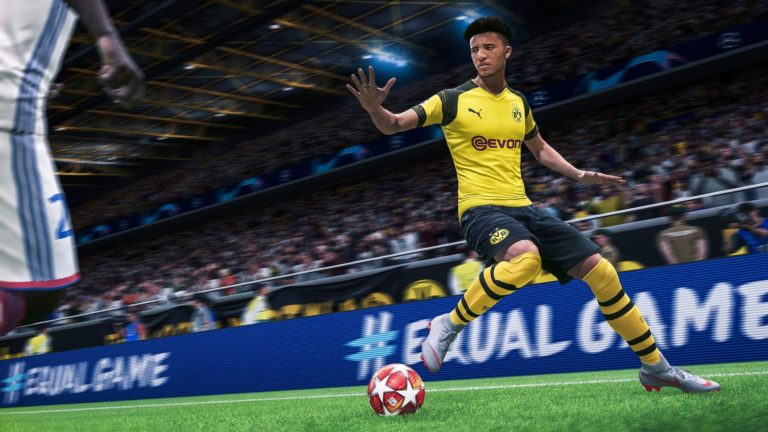 FIFA 20 will add Fortnite and Apex Legends-inspired 'seasons' to the series' hugely popular Ultimate Team mode.
According to FourFourTwo, the new Season Objectives will include multiple levels of rewards which unlock as players complete various challenges.
Seasons are expected to last around six to eight weeks and players will be able to progress through the reward system by completing challenges in Daily, Weekly, Season and Dynamic Objectives.
There will be a varied mix of rewards on offer, including players and packs, the publication says. It's not clear if there will be a paid element to the Season Objectives, or if they're totally free.
There are also going to be Foundation and Milestone rewards in FIFA 20's Ultimate Team, which aren't tied to seasons directly.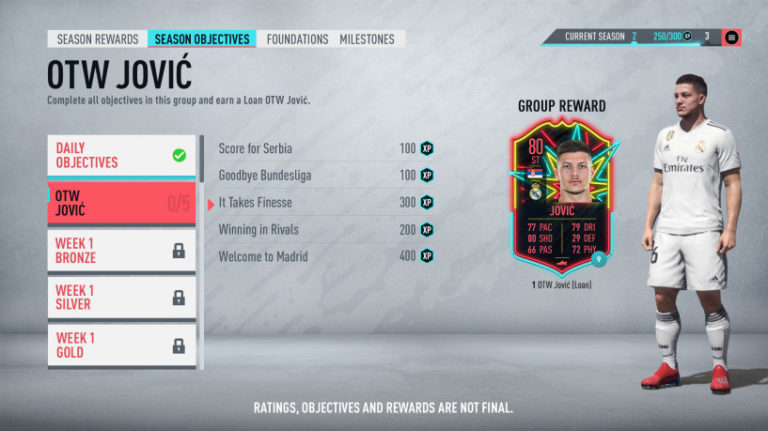 There will also be a revamped visual design for Ultimate Team this year, with a redesigned menu system sporting a more streamlined design.
It's claimed that the idea behind Season Objectives is to make the Ultimate Team mode more approachable.
EA has confirmed a FIFA 20 release date of September 27, 2019 on PS4, Xbox One and PC, although those who pre-order selected editions of the game will get early access.
EA Access and Origin Access members will be the first to be able to play FIFA 20 though, with an exclusive trial kicking off on September 19.
FIFA 20 Legacy Edition will also be released on Nintendo Switch on September 27, although it won't include any of the "big new features" included in other editions of the game like Volta street football.
A recent FIFA 20 gameplay trailer showcases some of the new features implemented for this year's series entry.