FF7 Remake director says fans will have to wait for Part 2 for full use of PS5
Recently-announced port only makes partial use of DualSense, Nomura says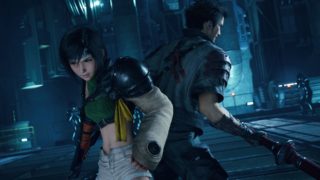 Final Fantasy 7 Remake players will have to wait for Part 2 before the series makes full use of the PlayStation 5's hardware features, according to its director.
Set for release on June 10, FF7 Remake Intergrade is a PS5 port of last year's JRPG, with improved visuals, significantly faster loading times, a Photo Mode, haptic feedback and a new episode featuring character Yuffie.
However, director Tetsuya Nomura told Famitsu that fans should not expect the series to make full use of PlayStation 5's feature set until the eventual release of Part 2.
"In terms of graphics, lighting and textures are the main adjustments [in Intergrade], but environmental effects such as fog have also been added to further enhance the sense of realism and immersion in the world," he said.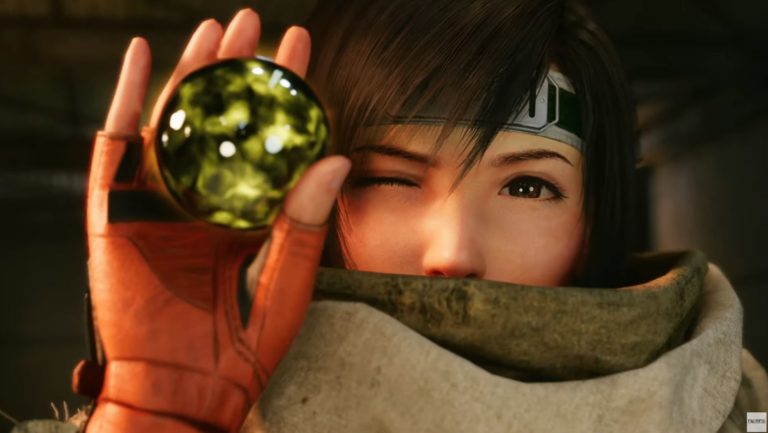 Asked if the game would support DualSense haptics and 3D audio, Nomura replied: "As for adaptive triggers, they are partially supported. However, in terms of using all of the features of PlayStation 5, please wait for the next game where we can start from scratch."
One of the biggest additions to the PS5 version of Remake is the Photo Mode. However, Nomura said fans should expect something simpler than the camera option included in Kingdom Hearts 3 Re Mind.
"The concept of this mode is different from the camera mode of Kingdom Hearts III Re Mind, so you can't change your expression or pose. This is just a mode to capture a scene as a memory. There are no requirements to use this mode, so you can start using it right away," he said.
Final Fantasy VII Remake Part 2 has entered full production and Nomura has said he wants to deliver it "as soon as possible."
In the same Famitsu interview published this week, Nomura confirmed he would be stepping away from his role for the next FF7 Remake instalment. The veteran artist and designer will instead take on a broader creative director position, overlooking all future Final Fantasy 7 projects including the recently announced mobile games.
In November 2019, the director confirmed that work on Final Fantasy 7 Remake Part 2 was already underway. Part 1 is a timed PlayStation 4 exclusive for 12 months, which means that Square Enix could release Xbox and PC versions of the game as soon as March.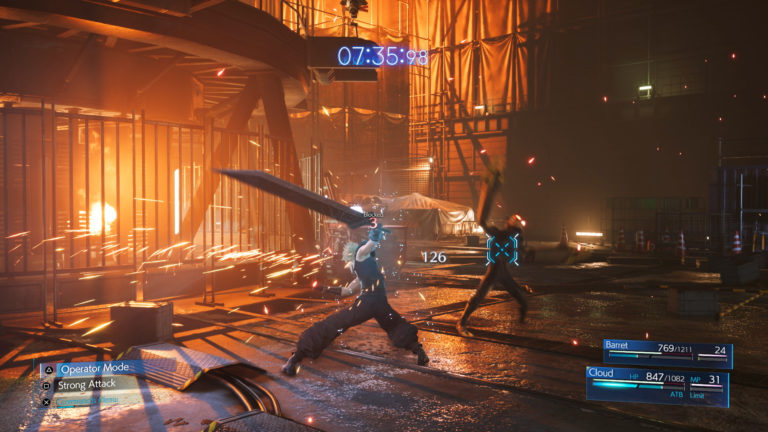 Nomura has previously suggested that future instalments in the episodic title could focus on smaller sections of the original game, in order to release them faster.
The comments come from the Japanese Ultimania book, in which Nomura is quoted as saying that "if we divide the story into large parts, it'll take longer to make. If we divide it into more detailed smaller sections, then developing it will be faster. I hope to release the next one ASAP."
Related Products
Other Products
Some external links on this page are affiliate links, if you click on our affiliate links and make a purchase we might receive a commission.